PDF attacks two military council patrol vehicles in Kawhmu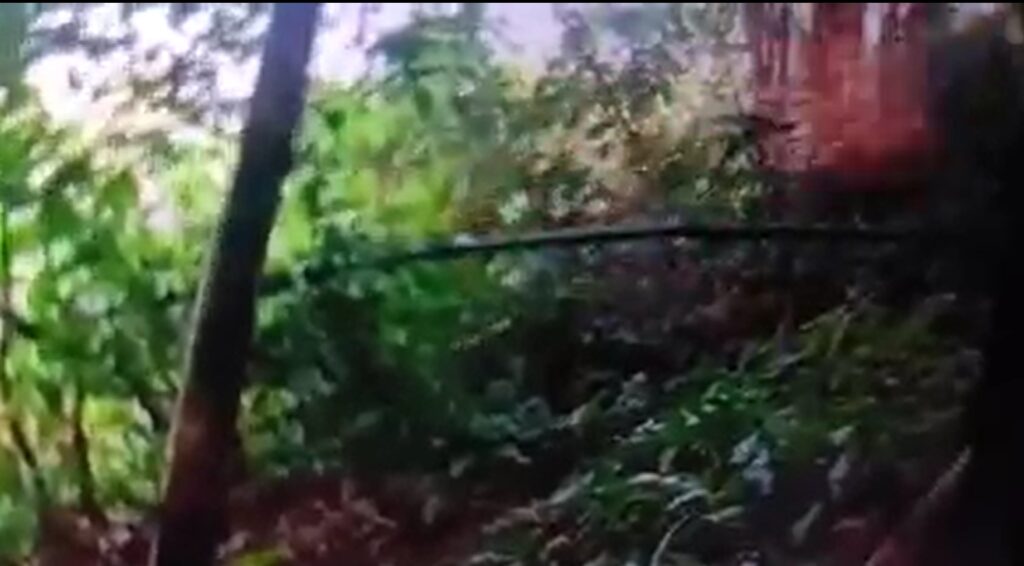 In Kawhmu Township, Yangon Division Two soldiers were seriously injured when PDF attack on a military council patrol vehicle according to the Rangoon Division Military Command.
Two of Min Aung Hlaing military patrol vehicles were attacked on Kyaik Htaw Road behind Magyikan village, Kawhmu Township by the People's Revolutionary Forces of the Rangoon Division Military Command at around 5 pm today. Two soldiers in the car were seriously injured in the shooting and fled the scene, the statement said.