Oil tanker supplying military council was attacked by Landmines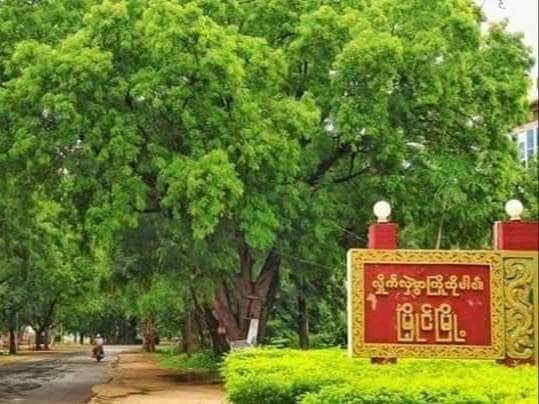 At around 10:30 this morning, according to the Myaing PDF, a oil tanker supplying military council was warned by landmine attack at the Myaing-Salingyi border in Magway Division.
"The tanker caught fire and nothing happened to driver as he ran away" A source close to Myaing PDF said.
The bombing was carried out by Myaing PDF. Military Troops were reportedly inspecting the area after the blast.
This is the second bombing, and at around 11:30 am on November 10, a Myaing PDF planted a mine near the Myaing-Salingyi border.