Military troops shot dead in Kawhmu Township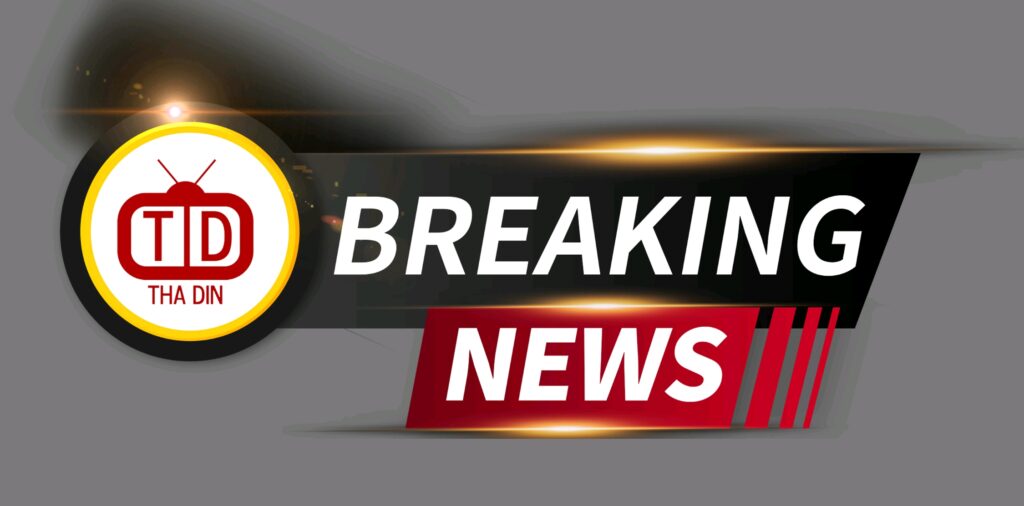 At around 4:30 pm today, two people were seriously injured when gunmen opened fire at military troops near the Maha Si Bay intersection in Kawhmu Township, Rangoon Southern District.
"One of the soldiers was in a pool of blood, the other was hit at his thigh, one was in Hinthar Gone Hospital and the other was being taken to Rangoon General Hospital," said an eyewitness. An ambulance and a DC were seen going north, "said an eyewitness.
The shooting was carried out by a local PDF, but the death toll has not been confirmed by the military council.
At the moment, it is reported that the terrorist military troops is opening gunfire at will.