Mortar shell hit Hsaungkan (Shan) Village, killing an elderly man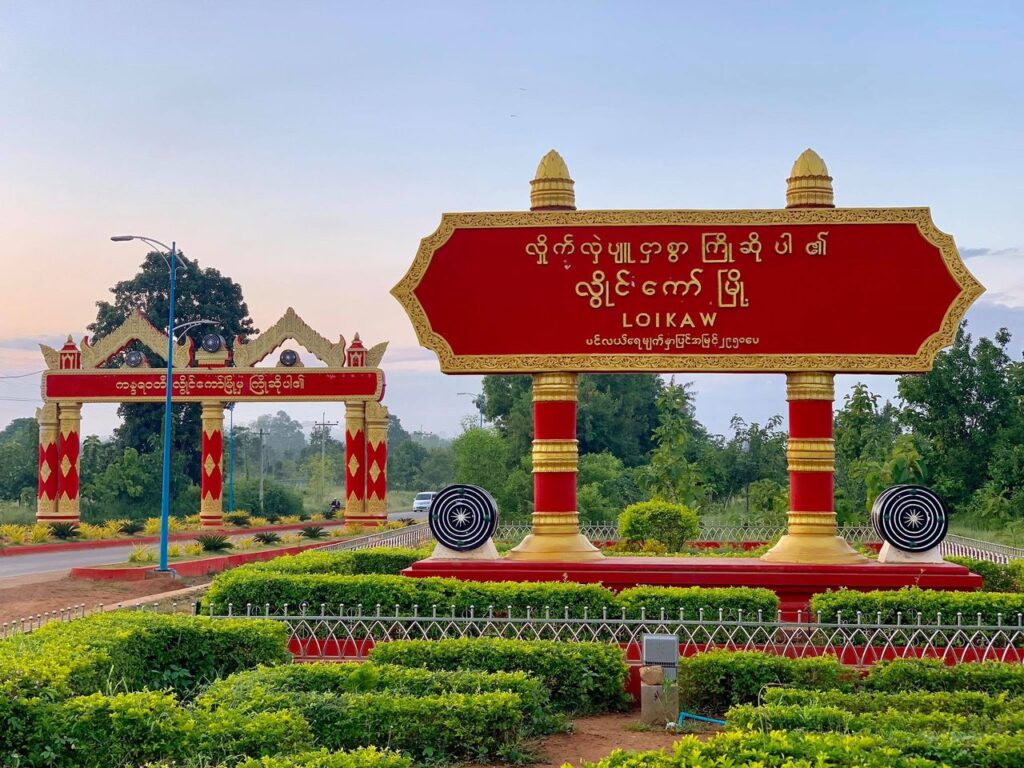 KARENNI STATE – A mortar shell hit Hsaungkan Village in Loikaw Township at around 1 p.m. on Wednesday (September 21) killing Mr Juu in his sixties, stated Pekhon People Defence Force (PPDF) on September 21.
Two shells exploded in Hsaungkan Village and another two in Hpalai Village as said in the statement.
Loikaw Artillery Battalion has been firing indiscriminately with heavy shells onto residential areas without any battles nearby.
However, clashes have been ongoing between junta troops and Karenni Local Defence Forces in Moe Bye Town since September 16, according to the statement by Mobye PDF.
According to an unofficial list, there were at least 10 civilians deaths in Karenni State, due to attacks by junta troops in September – five including children in Moe Bye due to shelling, one death by a gunshot wound and another one by shelling in Loikaw, and another two arbitrary killings in Demoso by junta troops.