Pyan Hlwar Aung operation will be accelerated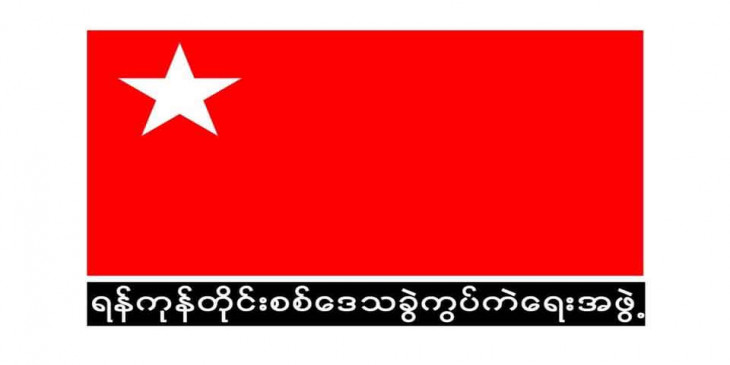 The Yangon Division Military Command's Officer stated that the Pyan Hlwar Aung operation would be accelerated by intensifying military operations against the junta.
People Defense Forces announced Pyan Hlwar Aung Operation as a joint operation in Hanthawaddy District, which encompasses Yangon, Bago, and Irrawaddy divisions.
"Though some members have been arrested during the operation, there will be no shortage of comrades who have been trained for the operation, and the people are the key", said the Yangon Division Military Command Officer.
People all over Myanmar are revolting against the military dictator. We urge the people to pay tribute to the arrestees and fallen comrades who worked tirelessly at the front lines.
There are many comrades who will continue to do as they ( the arrestees and fallen) have wanted to do and will work twice as much for them.
Today, 19 November, there were explosions in some places in Yangon Division. In Bago, there were explosions today in several areas of the junta's administration, but no casualties were reported.
A total of 43 PDFs and eight supporters of the People's Defense Forces were arrested in seven areas in Yangon Division, according to a November 18 report in the Military Council newspaper.