CNDF arrests police officer in Falam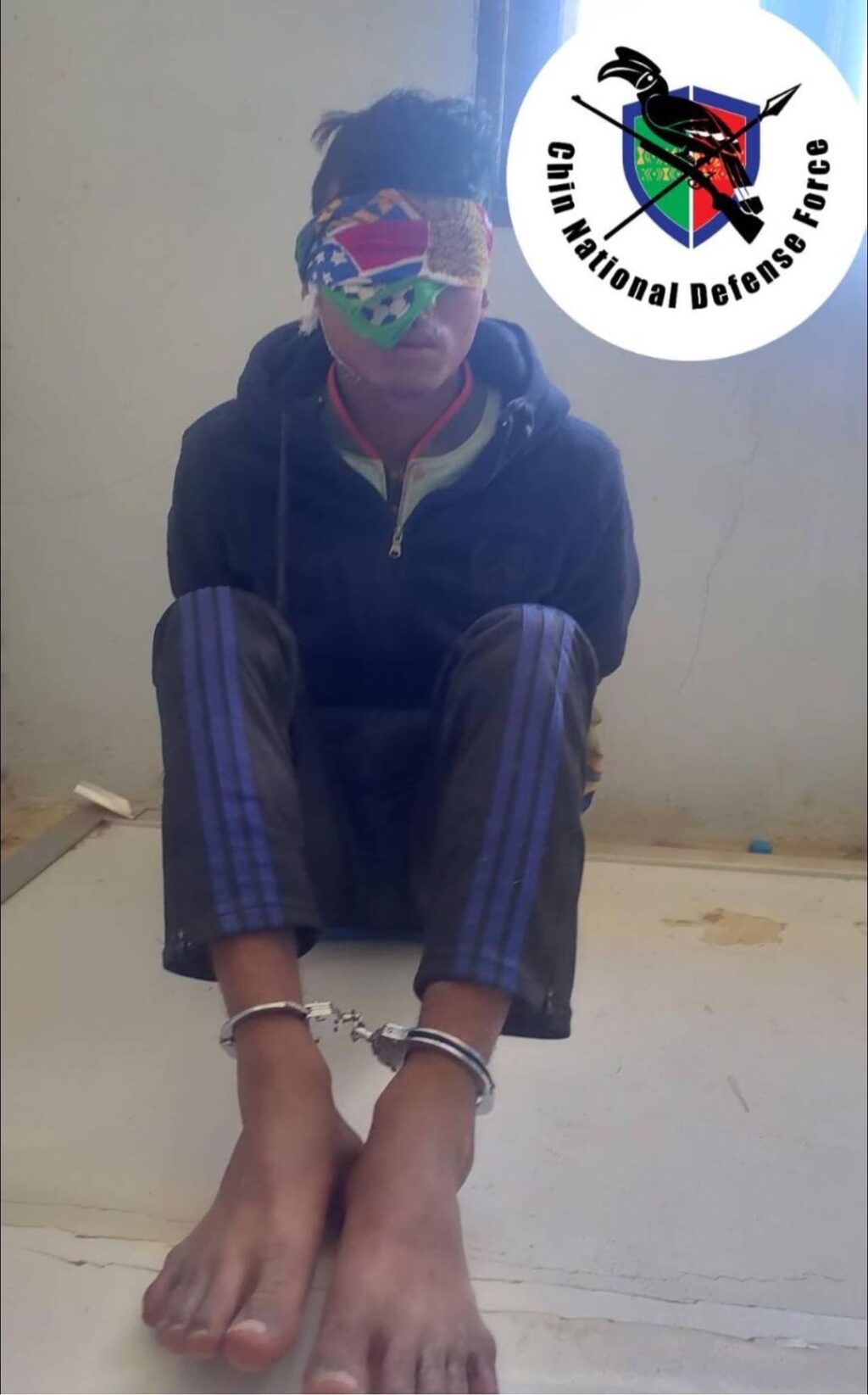 The Chin National Defense Force stated that they have arrested a policeman, Maung Ral Hlae Thang, on November 18 for inquiring about the information of CDM staff and members of the CNDF.
He is currently being held in a safe place under the CNO / CNDF martial law, which was drafted in accordance with the International Military Tribunal (ICT).
Chin State On September 7, the CNO / CNDF issued a final warning to employees of various departments in Falam Township to join the Civil Disobedience Movement against the coup d'état and that they will take effective action against those who do not comply.