Military council troops raid Bente Kone village and loot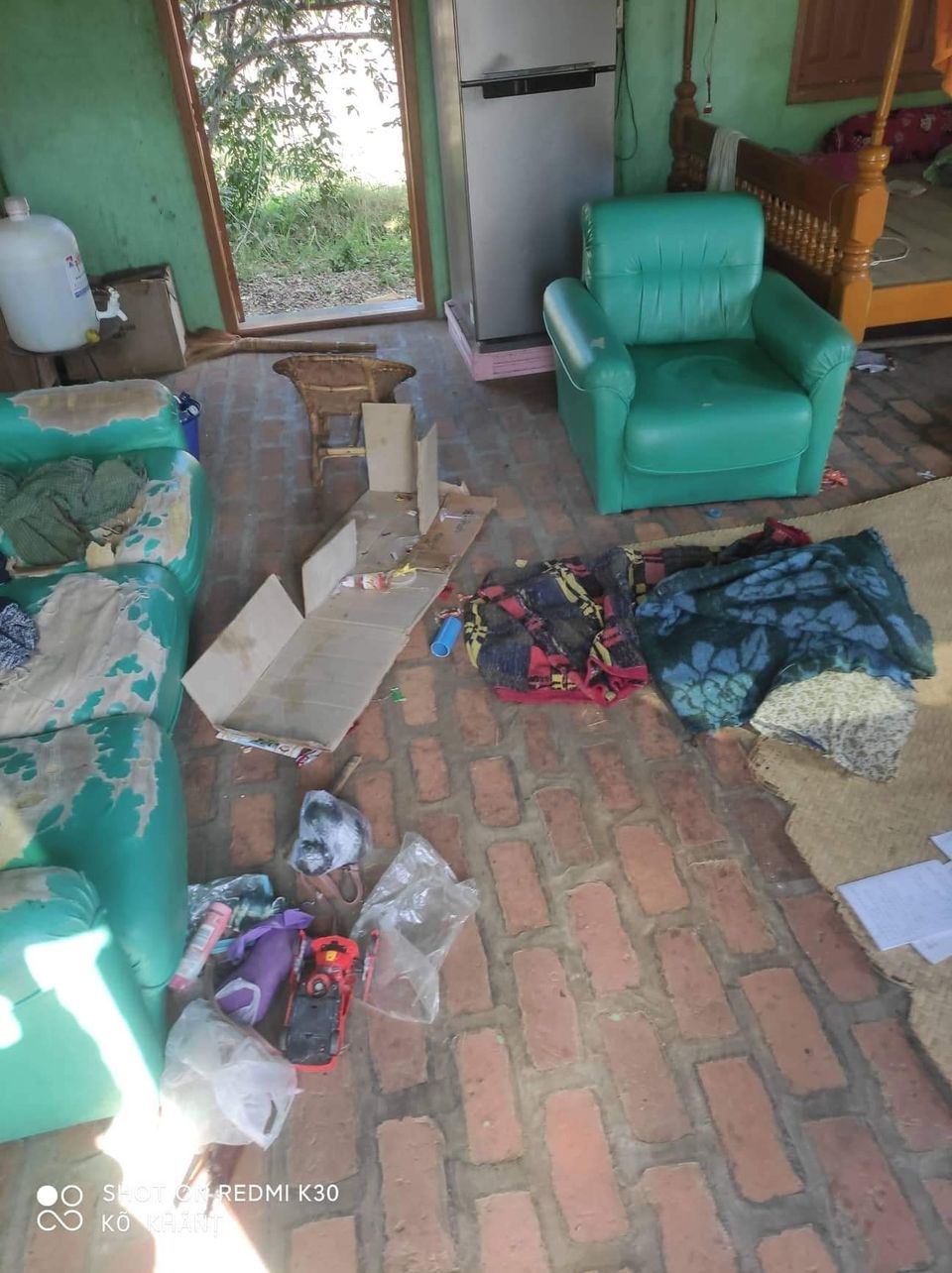 At 8 am today, November 18, the militant army troops stormed and raided Bente Kone village in Wetlet Township and looted public property and foodstuffs, according to local residents.
"The army troops raided four houses in the village and took away two motorcycles, as well as groceries, rice and oil, as well as loudspeakers," said a local resident.
The village of Bente Kone has been raided by at least eight times by the military junta, and the villagers are currently fleeing.