Three women arrested in Mandalay Chan Mya Thar Si Township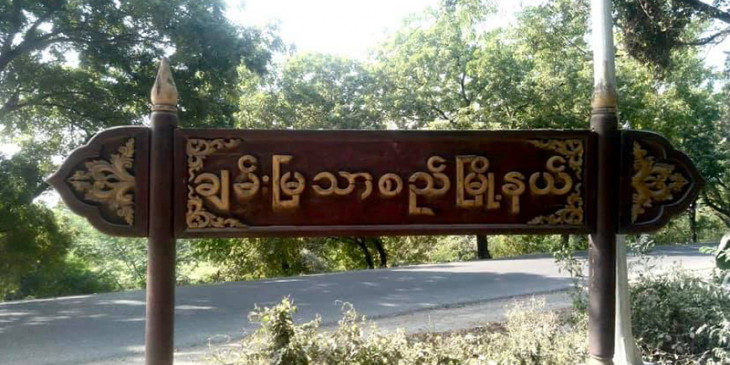 At around 5 am on November 10, three women were arrested in Aung Tharyar Ward, Chan Mya Thar Si Township, Mandalay.
Some locals say the detainees were involved in earlier anti-military protests following the military coup and are not involved in any of the current protests.
Armed groups of the military council arrested three women from the same house, and it is unknown where the detainees are being held.