Maubin police beat two-month-pregnant woman to death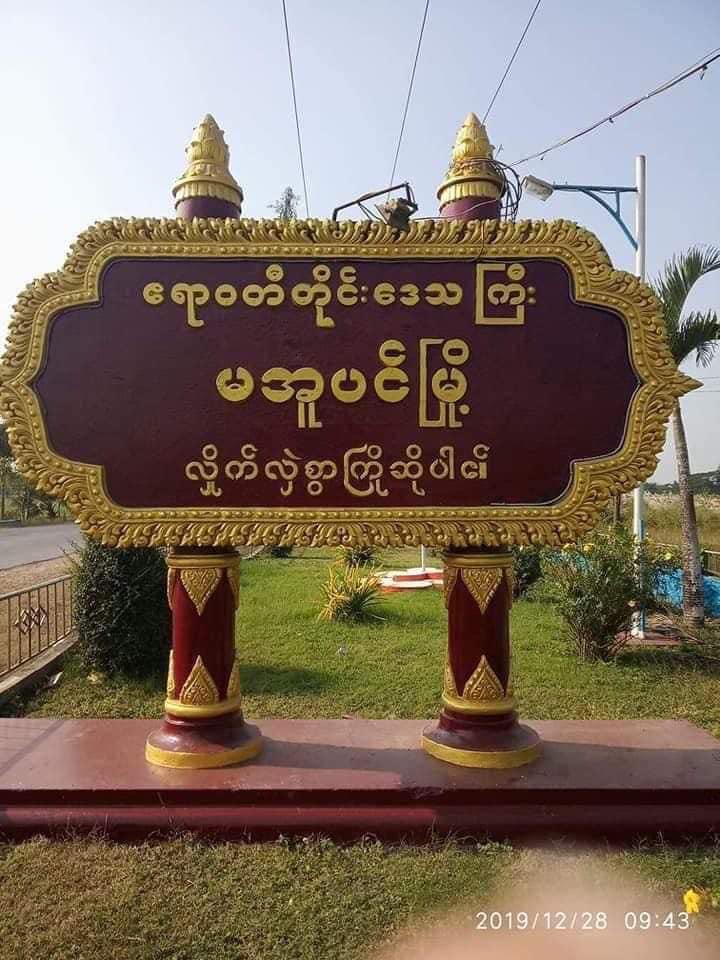 In Maubin, Ayeyarwady Division, a two-month-pregnant woman was beaten to death by police on suspicion of theft, according to locals.
On November 9 in Maubin, deputy of the General Administration Department lost jewelry and cash from his home. He arrested his employee and his wife, Tin Maw Lin, who was working at his home on suspicion of stealing.
According to locals, Ma Tin Maw Lin and her husband were beaten and interrogated separately and she died during the interrogation.
"The police said she died of epilepsy. It has been falsely reported that they sent her to hospital. According to some polices, they beat a pregnant woman to death during interrogation. The police were drunk and took turn to beat her. The news came from the police dept that no one could stop them, "said a local.
Ma Tin Maw Lin was scheduled to be buried at 1pm on November 12, but was ordered to be buried by police early in the morning for fear of spreading the news, a local said.
"I went and wait there at 1PM," he said. When I did not find the funeral car, I inquired and found out that the burial was done early. Her husband is still in custody. She is two months pregnant. They are middle-aged people, "said a local.
We contacted the Irrawaddy Division Police Office about the incident but they declined to comment.