Mogok village administrator shot dead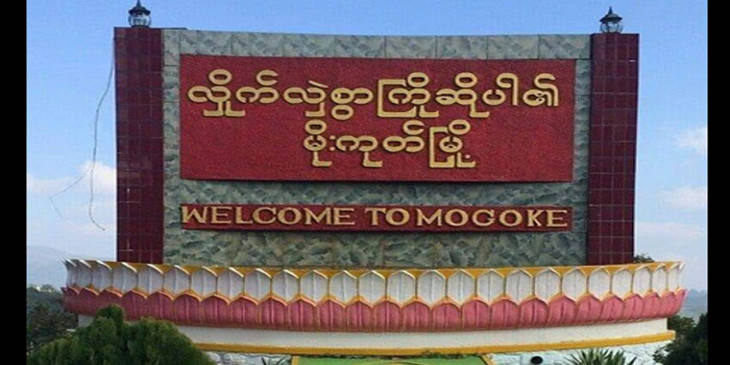 On November 12, at 6 am, U Kyi Phyu, the village administrator of Kyaukpha Ward in Mogok Township, Mandalay Division, was shot dead.
he was said to have shot dead. He is at the hospital now. No one can go and see it. Security is very tight. They said he was dead, "said a local.
According to locals, U Gyi Phyu, the village administrator of Kyauk Phar Ward in Mogok, was identified as a military council informant.
In the afternoon of November 11, as three members of the military council were killed in a remote-controlled bomb blast at Ye Oo Gyi High School, there was a lot of harassment in the area and the investigation is still strict today.