One released from Myitkyina prison arrested two weeks later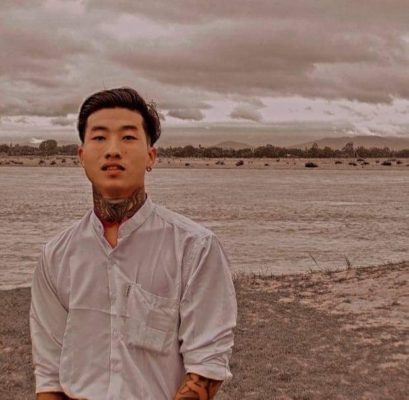 နိုဝင်ဘာ ၂ ရက် နေ့လယ် ၂ နာရီလောက်က ကချင်ပြည်နယ်၊ မြစ်ကြီးနားမြို့မှာ စစ်အာဏာရှင်ဆန့်ကျင်ရေး ဆန္ဒပြပွဲမှာ ပါဝင်လို့ အဖမ်းခံရပြီး မြစ်ကြီးနား အကျဉ်းထောင်မှ  ပြန်လည်လွတ်မြောက်လာတဲ့ အမျိုးသားတစ်ဦးကို စစ်ကောင်စီက ပြန်လည်ဖမ်းဆီးခဲ့ပါတယ်။
On November 2, at around 2 pm, the military council has re-arrested a man who was arrested in Myitkyina for participating in an anti-military protest and released from Myitkyina Prison.
Locals say Than Htike Zin, who was released from Myitkyina Prison on October 18, was arrested at his home by the military council.
A local resident, who did not want to be named, said: "Two men in civilian clothes came to his house and asked for him. When said he was out, they went back and arrested him at the betel shop."
Than Htike Zin was arrested 15 days after his release from Myitkyina Prison and arrested at his home in Rampu for allegedly stealing of a motorcycle.
Than Htike Zin was arrested near the station on March 27 while participating in a protest to overthrow the dictator in Myitkyina and was sentenced to eight months in prison under Section 505-A.