Military council prepares to arm Mon regime supporters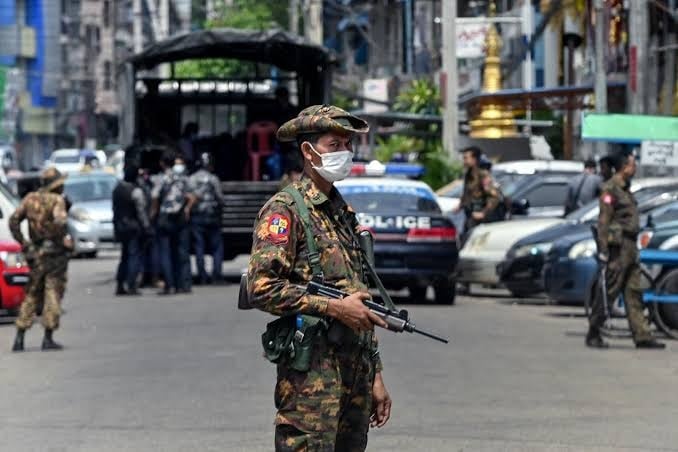 According to sources close to the military, the military council is compiling a census to allow pro-regime supporters in Mon State to fight on the front lines in full military uniform.
The list of Pyu Saw Htee , militia, and junta supporters has been requested by the military council since the second week of November.
A source close to the military said: "We are mobilizing to send troops to some of the divisions and states fighting the PDF. Therefore, we are organizing Pyu Saw Htee and the People's Militia, as well as Tatmadaw supporters, to provide them with uniforms and weapons, and then to send them to the front with the soldiers and we will also pay them salaries."
In addition, trained regime supporters will be paid salaries during their service on the front lines. The military council is campaigning with apartments and plots of land award to the returned.
The military has said it will allow returnees to continue serving in the army and police force under the military council.
The coup junta is also working to bring its supporters to the forefront of the ongoing clashes with local PDFs, including the Karen National Union (KNU).