Many villages in Yinmarpin and Salingyi townships went on strike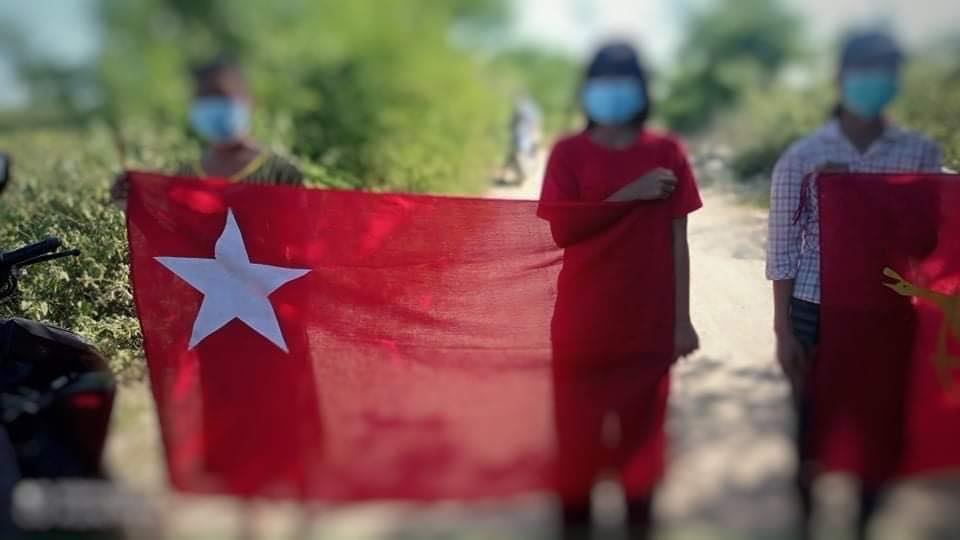 Today, November 7, Sagaing Division; Villages in the northern part of Salingyi Township and the eastern part of Yinmarpin Township marched together.
"Not far from our protest, there was a landmine attack by the security forces," he said. There were reports of deaths and arrests. Details have not been confirmed. We will do our best to protest against the military dictatorship, no matter how much unrest there is in our region, "said a protest leader.
On the 242nd day of the anti-military protests, they marched with the slogan "We only want the military council to be trialed in a people's court."