NLD party office in Ye Township destroyed by bombings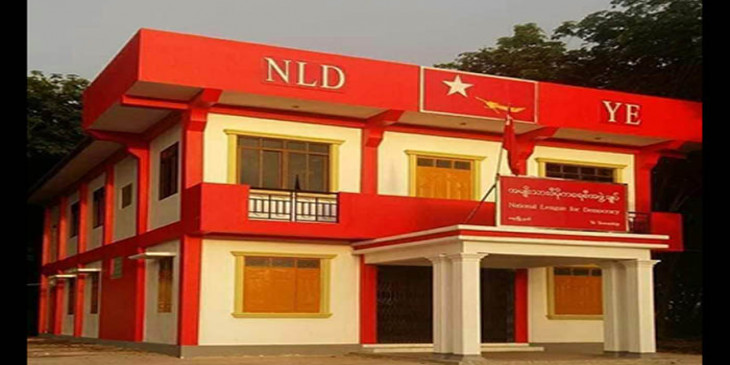 The NLD office in Ye Township, Mon State, was bombed at midnight on November 12, according to a local resident.
The sound was too loud. It was later learned that the NLD township office was bombed. It is unknown at this time what caused the damage.
The military council was in the area at the time of the bombing and no one dared to go because of the curfew.
The NLD office in Ye Township is next to the Mawlamyine highway outside the town and was completed last year, said a resident.
There have been reports that the military council destroyed the NLD office in Ye Township, but it has not been confirmed.
Several of NLD offices across the country were bombed and it is said to be the work of military supporters.