Military supporter aka Informant from Hlaing Thar Yar; Khin Sein was shot dead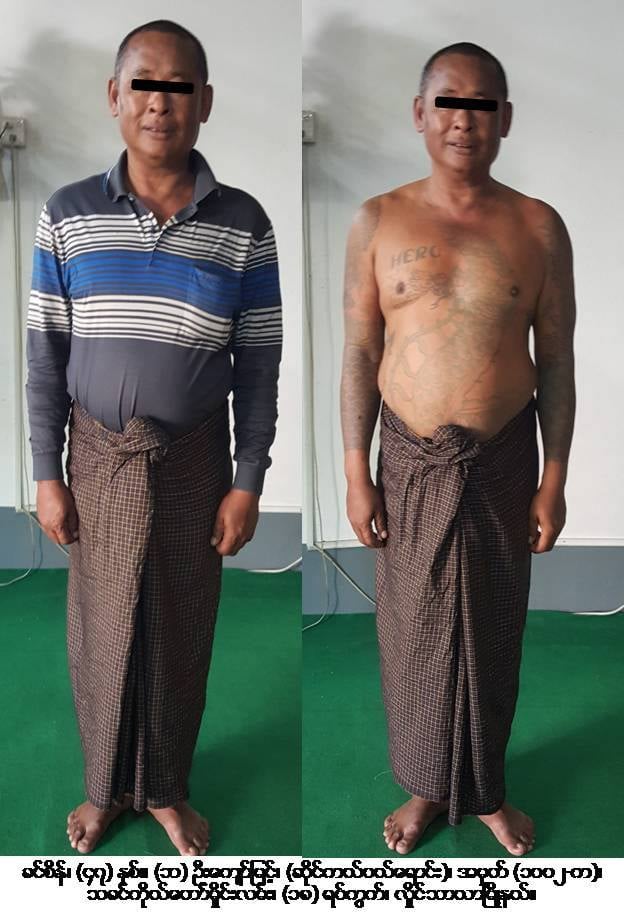 This evening, Hlaing Tharyar Township, Yangon Division, a local pro-military informant, Khin Sein who destroyed houses for the junta, from Ward 18 was shot dead, according to locals.
In front of No. 12 School, near Shwe Yin Aye Market, on Bo Aung Kyaw Street in Hlaing Tharyar Township, two motorcyclists shot and killed Khin Sein . The thug, Khin Sein, was recently released on an amnesty granted by the military council. Khin Sein, a thug from 18 ward, Hlaing Tharyar , is currently working with the military to conduct census and arrest and kill pro-democracy activists, according to locals.
Khin Sein, a thug, was shot dead in 18 Ward Hlaing Thayar. He left home in a car and was shot near Ohn Taw Bridge. Khin Sein was a forerunner of the army and hired the army to destroy the homeless people.
At 5.40 pm, three shots were fired from a motorcycle in front of the school between Hlaing Thar Yar 16th and Ohn Taw Bridge. The motorcycle was chased by a black car and crashed into a roadside stall, "said a local.
Recently, a thug, Nagar Lay, a staunch supporter of the military in South Dagon, was shot, and clashes erupted as the military council forces pursued the shooters.