A pork seller was killed in Wan Dwin Township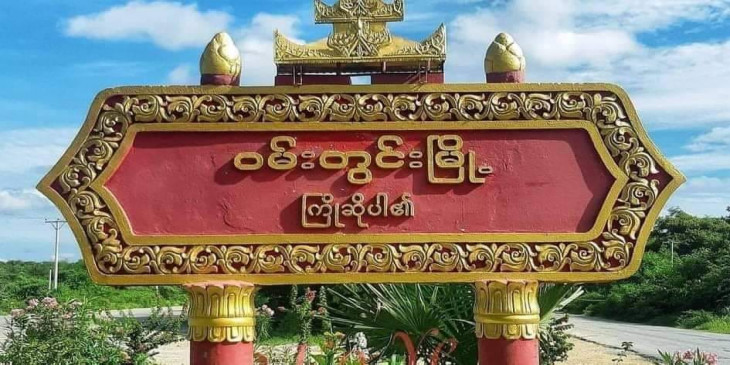 Early morning of 12th November, a pork butcher was shot dead by a man in Wan Dwin Township, Meiktila District, Mandalay Division according to locals.
A local resident said that the dead man was Ko Kyay Ni, who was known as an informant to the military council.
"Ko Kyay Ni is a pork butcher. He was shot dead on the day of the Bronze Pagoda Market in Nyan Kan Village, Shauktaw Tract. "
It is unknown at this time who did the shooting. A monk and a headmistress were also shot dead in the area on November 11, killing three people in two days, locals said.