Terrorist council fired indiscriminately at Demawso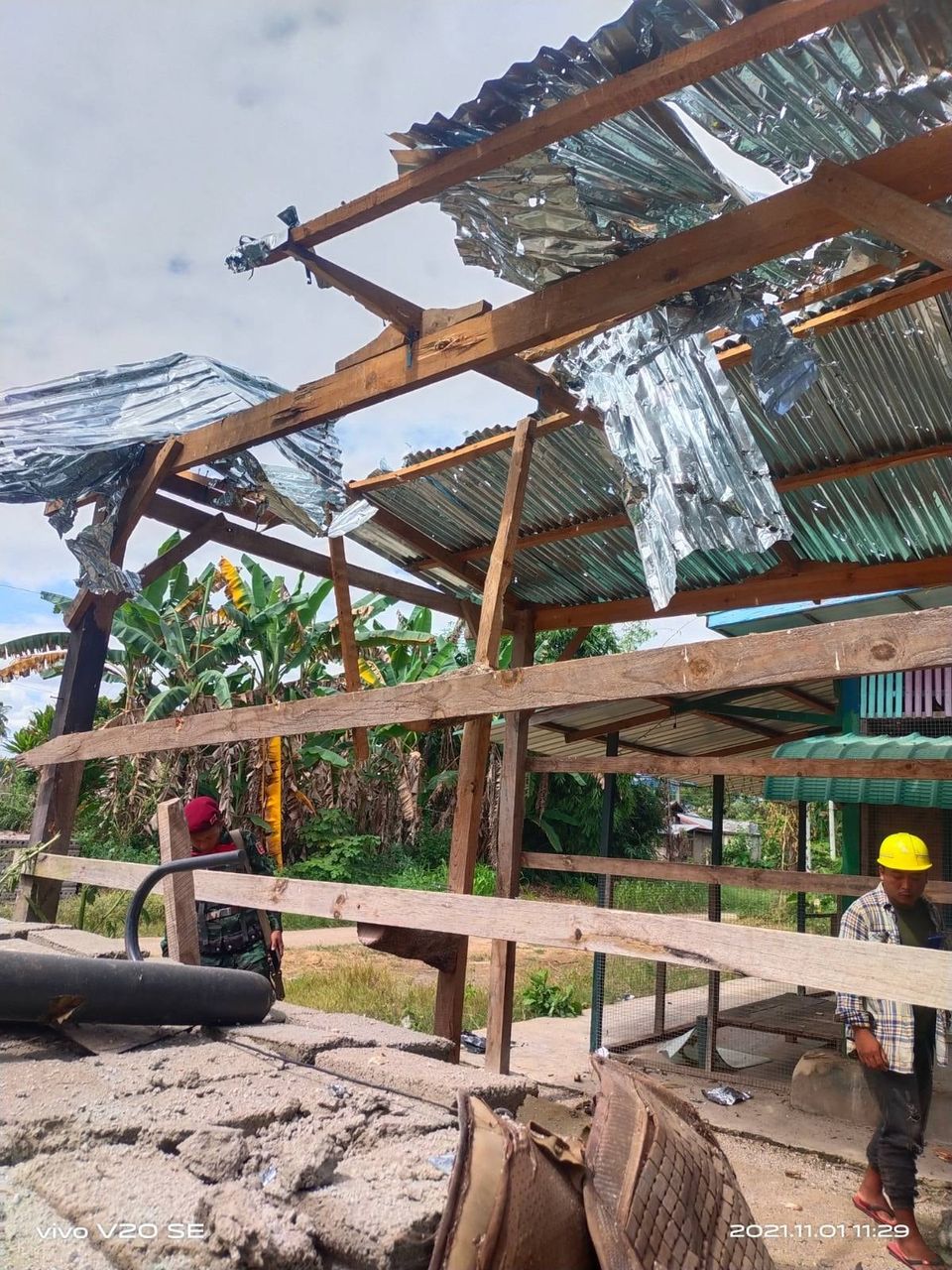 On November 1, at around 11:15 am in According to the Demawso PDF, three houses and a warehouse in Daw Nga Kha Ward 2 were hit by an indiscriminate shooting by a militant group (SAC) hiding in Shwe Yauk Ward, Demawso Township.
Terrorist military councils fired two artillery shells at Demawso Township.
Yesterday, October 31, in Nguplaw ward, Demawso Township, two people were killed and several others were arrested and some houses were set on fire by the military council.