Army burns 11 houses and goat tents in In Shwe Kha village, Ayardaw Tsp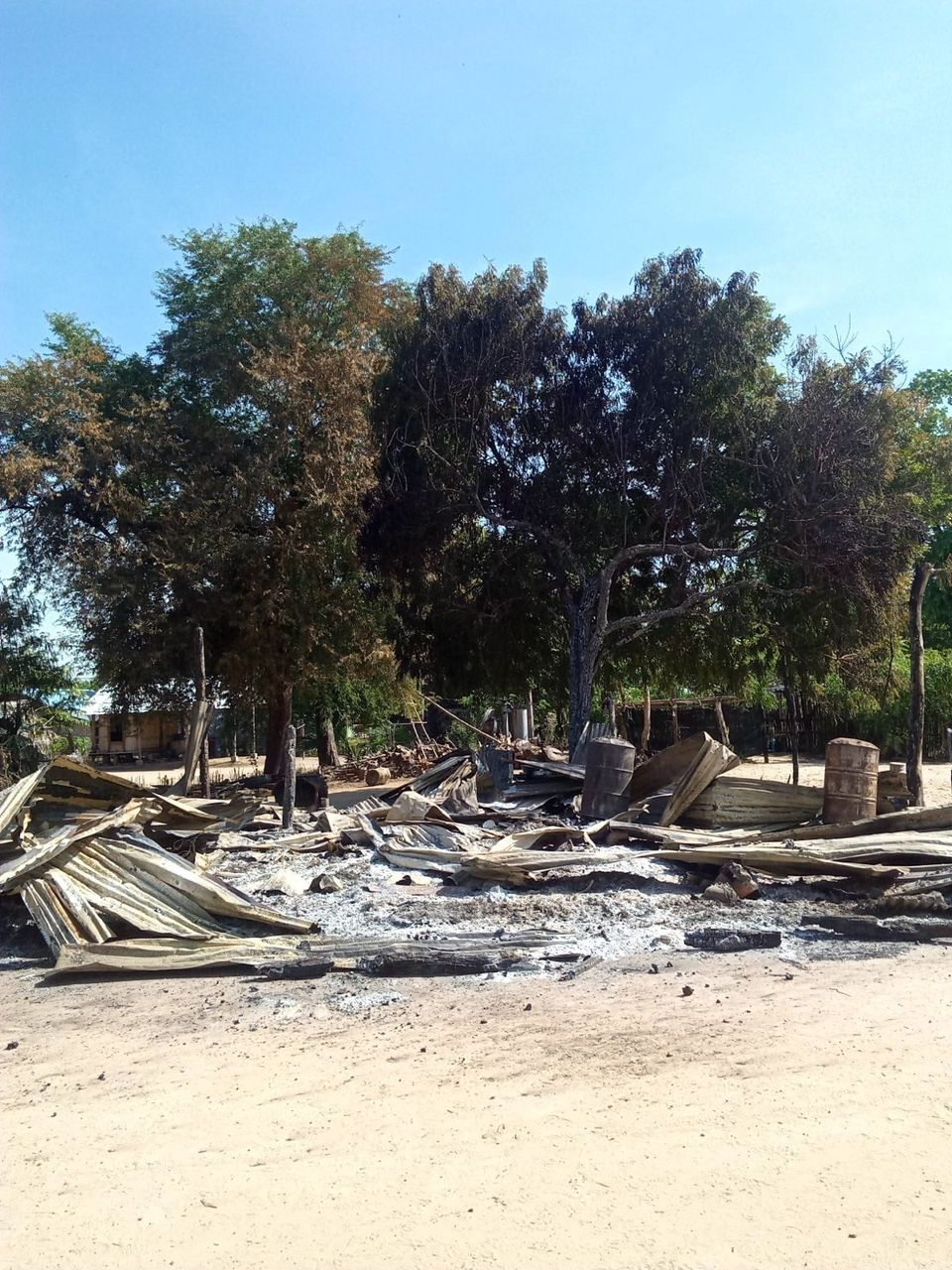 More than 1,000 people have fled as the army raids Shaukkha village, Ayardaw Tsp and Aung Si Myay villages in Depayin Township, Sagaing and set fire to public houses, according to locals.
On November 11 at Shaukkha village in the North of Ayardaw Tsp, more than 30 militants stormed, raided and set the houses on fire. More than 10 houses in the village were set on fire and goat tents were set on fire. Villagers who fled the military raid have not been able to return to their villages, according to the Ayardaw Township News Agency.
Similarly, Aung Si Myay village in the western part of Depayin Township, Sagaing Division, was raided by about 100 members of the Terrorist Military Council on the morning of 11 November. More than 1,000 people from Aung Si Myay village fled into the mountains.