111 clashes between junta troops and KNLA in the first 2 weeks of December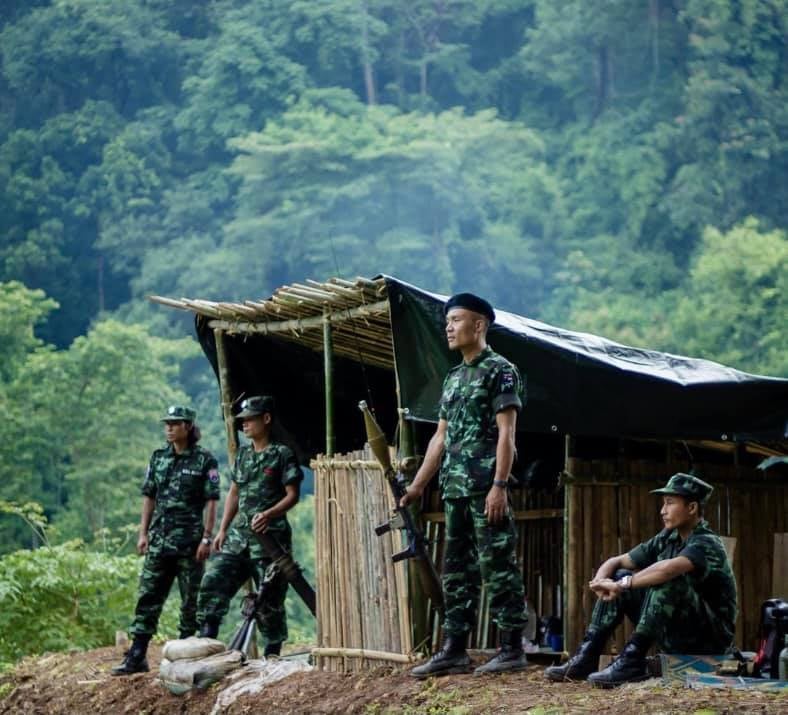 There have reportedly been 111 battles between junta troops, combined with the BGF, and the KNLA Brigade 5 in Hpapun (Mutraw) District, from December 1st to 15th, killing 54 and wounding 39 junta troops, claimed the Mutraw Information Network.
There was reportedly one casualty and six wounded from the KNLA.
The Mutraw Information Network also claimed that, junta troops and the Karen Border Guard Force (BGF), stationed between 21st Mile and Khway Thay on the Hpapun-Kamamaung Road, reportedly fired artillery shells into civilian houses and fields about 108 times.