15 junta forces killed and many wounded in landmine assault in Myingyan Township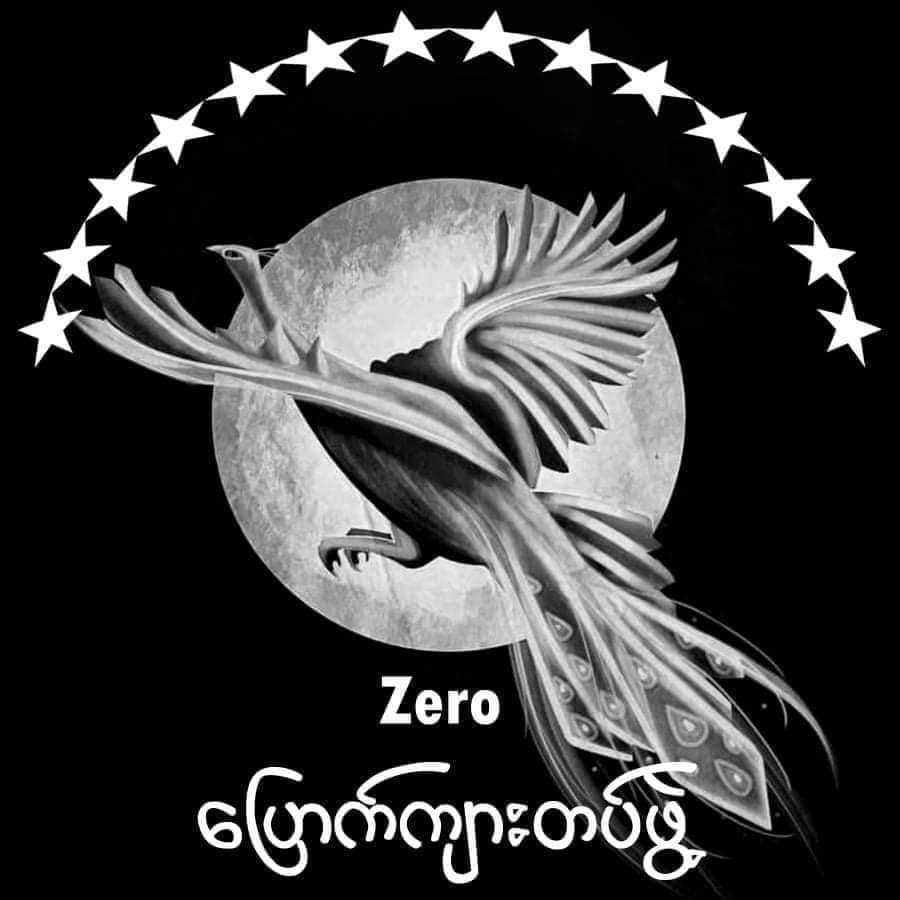 The Zero Guerrilla Force reported that the junta forces who were scouring the jungle on Yonehtoe Mountain, Myingyan Township, Mandalay Division, were attacked by two mines using a long-distance control system.
The leader of Zero Guerrilla Force reported that altogether two landmine assaults were performed, one on two military vehicles on the street east of Yonehtoe Mountain at around 10am, December 23rd, and another one near the Yonehtoe Dam at 10pm.
" We performed four combined mines with two tiers, once on the two military vehicles in the morning and once on those who ambushed a patrol at night. 15 soldiers died from those landmine assaults. The bodies were carried away by light truck," said by the leader of Zero Guerrilla Force.
After the event, 200 troops from the junta forces scoured the jungle around Yonehtoe Mountain and abducted six locals from Taungpone Village as human shields for landmine-finding, according to the locals.