2 civilians died and 3 were wounded in a landmine explosion in a crowded area of Myaing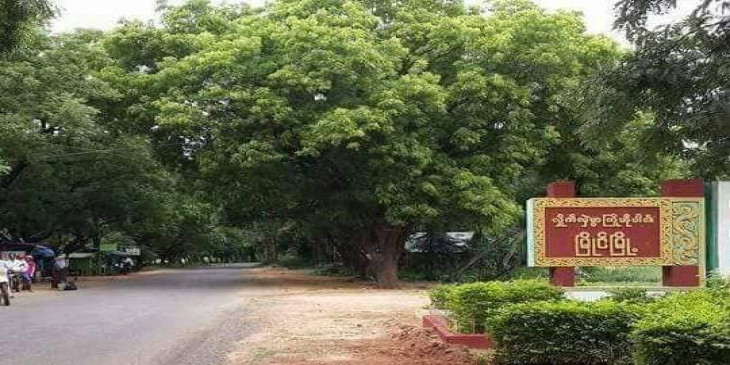 On the evening of November 27th, a landmine exploded in a crowded area of Myaing Township, Magway Division, 2 civilians died and 3 were wounded, according to the locals.
Also, in Myathida Lake, Myaing Township, at 4pm, 5 youths who were picking up litter were hit by a landmine, 2 died on the scene and 3 were severely wounded, reported one of the civilians of Myaing.
The spokesperson of the Myaing PDF stated that, this explosion was absolutely not performed by them and they were being framed by junta troups and the Phu Saw Htee, and showed their deepest condolences to each family which was affected by the explosion.
The Myaing PDF only target the junta, the junta's business partners and their allies, and a statement about the explosion will be issued soon, said the Myaing PDF.
A week ago, Zeephyubin Village, Myaing Township, one cowhand who stepped on a landmine placed near a Mytel tower, was wounded in the leg.