2 Junta Ministers going to Yangon-Myaungtagar Industrial Zone attacked by mines.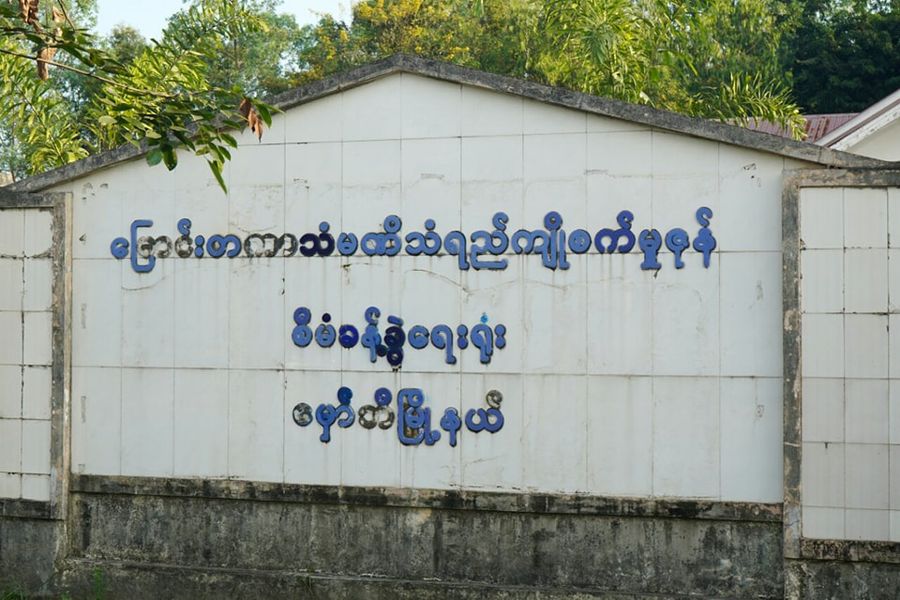 A convoy carrying junta appointed Ministers of Investment and Electricity was attacked with remote mines by the Hmawbi PDF and Hmawbi Youths Army on their return from Myaungtagar Industrial Zone, Hmawbi.
There were seven vehicles in the convoy and although two cars were hit by mines, casualty numbers are still unclear, reported a Hmawbi PDF representative.
"We are investigating their casualty numbers. Two cars were hit by mines and they were struck head-on. There were also incidents of crashing into sides of the toll booth." reported a representative from Hmawbi Youths Army.