2 killed in battle in Khway Thay area in KNU Brigade 5 territory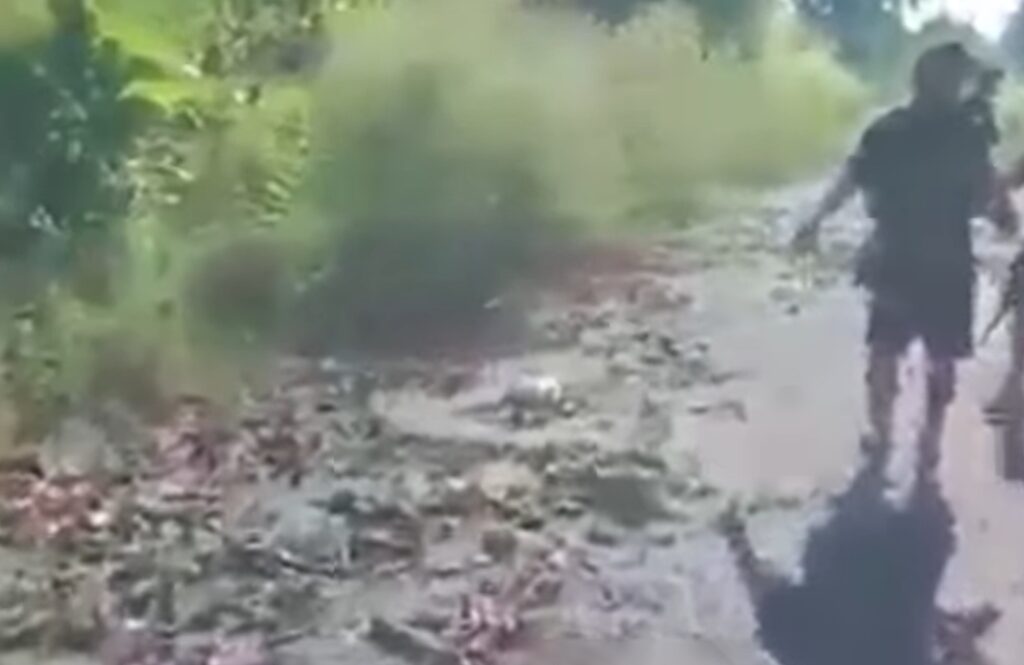 The Karen National Liberation Army (KNLA) conducted a landmine attack on junta troops in Khway Thay area in the Hpapun District of Karen National Union (KNU) Brigade-5 territory, on the evening of December 31st, and 2 junta troops were killed in the attack, according to KNU Brigade 5's News and Information Department. An AK-type rifle was seized from the junta .
The KNLA also launched an attack on junta troops that were active near Myay Ni Gone in Hpapun Township, on the same morning and there could be casualties on the junta side, reported KNU Mudraw News.