2 mineworkers shot dead in Mogok Jewelry mine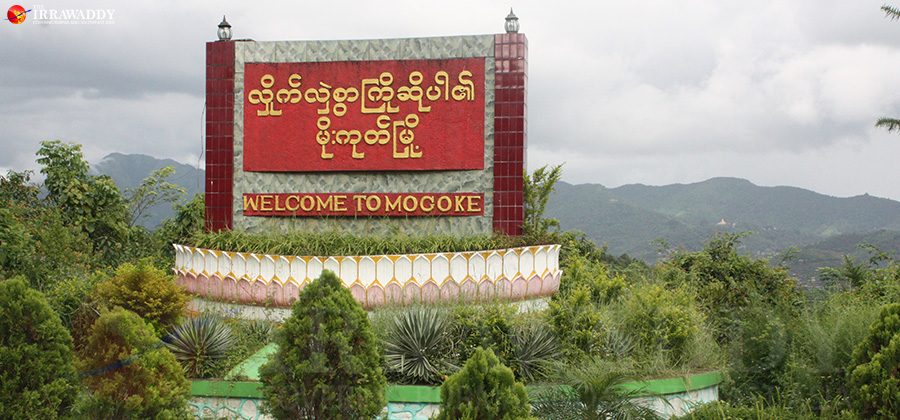 2 innocent mineworkers were shot dead by SAC in Jewelry mine in the East of Mogok, Mandalay.
The acquaintance commented that the two staffs were off to work in the early morning and reported dead around 3 p.m on the same day.
SAC raided the jewelry mine and seized the properties at the workplace. The reason behind the shooting was still unknown.