2 PDF fighters killed in Mal Htaw Tha Lay battle, Lay Kay Kaw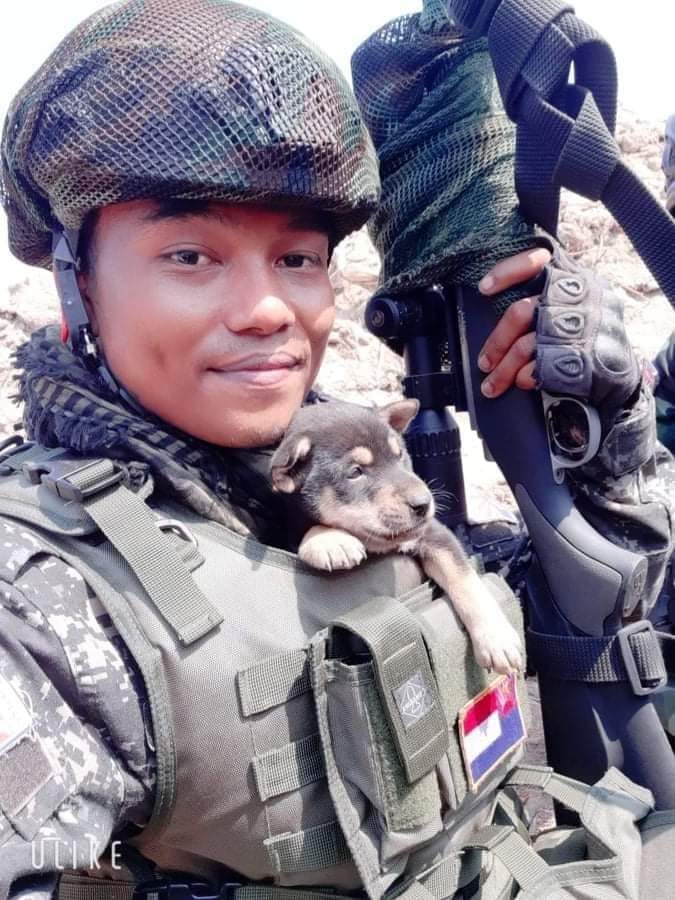 During the the battle of Ma Htaw Tha Lay on December 27th, junta troops fired heavy artillery into the areas surrounding the village, and had an intense battle with the KNU (Karen National Union) and its allies.
"Yesterday, junta forces fired heavy artillery into Ma Htaw Tha Lay. When they tried to seize the Mal Htaw Tha Lay military camp, the allied forces of the KNU and PDFs defended the attack. During the battle, 2 PDF members were killed and one was critically injured. All of them seem to be in their twenties. One of the fallen heroes was a sniper and he was shot by an enemy sniper," informed a PDF associate. On December 27th, the KNU and its allied forces seized the Htee Mal Wah Khi military camp, near the Thai-Myanmar border.
Since December 15th, in Lay Kay Kaw, aka, New Town of Peace (an area under the KNU's Division 6 territory) there had been clashes between the KNU-PDF allied forces and junta troops. As the numbers of causalities increased in the battles, junta troops launched rounds of airstrikes throughout the area since December 23rd. (They launched aerial bombing even on Christmas Day)
Although junta forces fired heavy artillery into the surroundings of the village around 9am yesterday, the current situation is cooling down.