227 Students' Unions appeal to UN for No-Fly Zone in Myanmar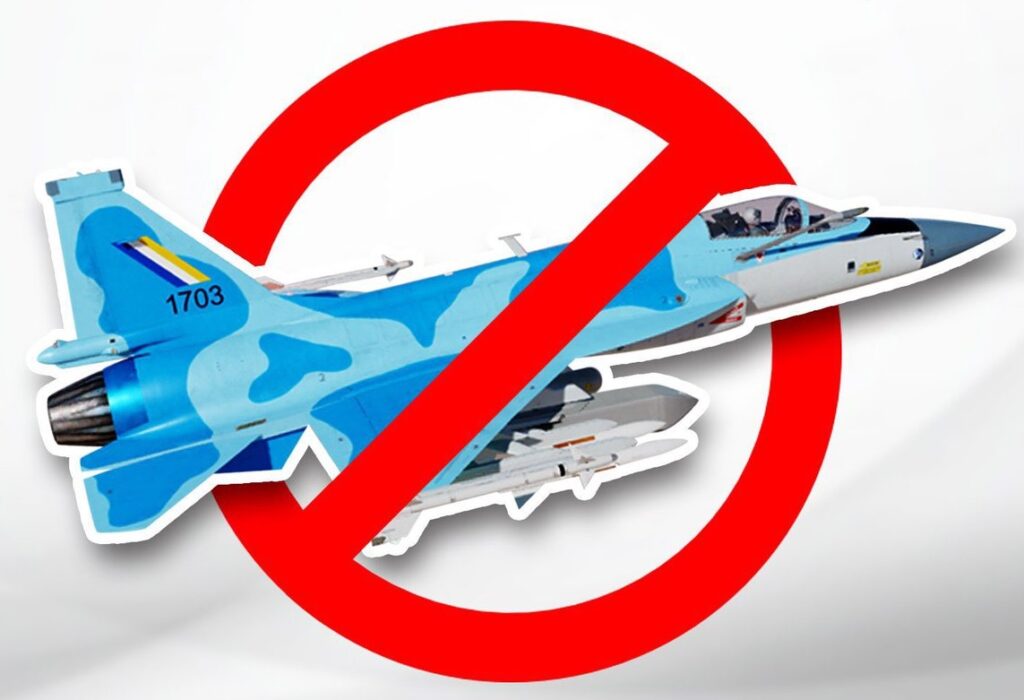 277 University Students' Unions from Myanmar sent a formal letter to the United Nations Head Office on the 24th of December, requesting a "Nationwide No-Fly Zone in Myanmar".
Lately, junta forces have launched airstrikes and aerial bombing frequently, killing civilians and many have become IDPs. In the letter, the aerial bombing in Sagaing Division, Kalay Township, and recently in Lay Kay Kaw Township, Karen State, were specifically mentioned as war crimes.
The Students' Unions welcomed the KNU official statement on December 20th, requesting the UN to impose "A No-Fly Zone in Myanmar" and urged the UN to stand with the people of Myanmar to end the junta regime committing war crimes and killing hundreds of innocent civilians.