(23) people have been cremated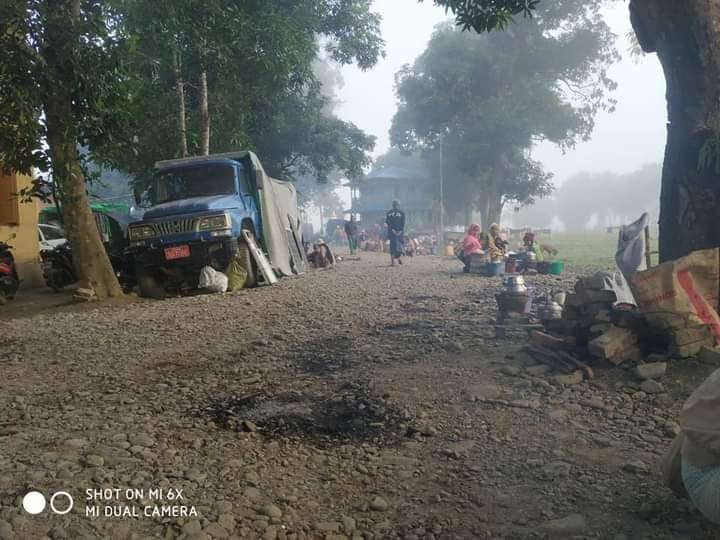 A member of the People's Defense Force in Kalay Township said that 23 bodies of local people had been found, as a result of the attack and airstrikes by junta forces in Natchaung Village, Kalay Township, Sagaing Region.
The causes of death of the bodies were consistent with that of being tortured and killed, being burned alive, and injuries from airstrike.
Thousands of local people from Panmon Chaung, Yaysoe, Chaung Khwa, Hakha Lay, Natmyaung, and Natchaung Villages have been displaced by the brutal attacks by junta forces.
A member of the People's Defense Force, Kalay Township said that, medicines, warm clothes, and blankets were urgently needed for the displaced people as the weather was extremely harsh.
Junta forces launched an airstrike on Natchaung Village on December 23rd. After this attack, there have been intense battles between the junta forces and local People's Defense Forces. The junta forces also set fire to the houses of local people.