3 junta soldiers killed and a civilian's house burned down in 2 battles in Demoso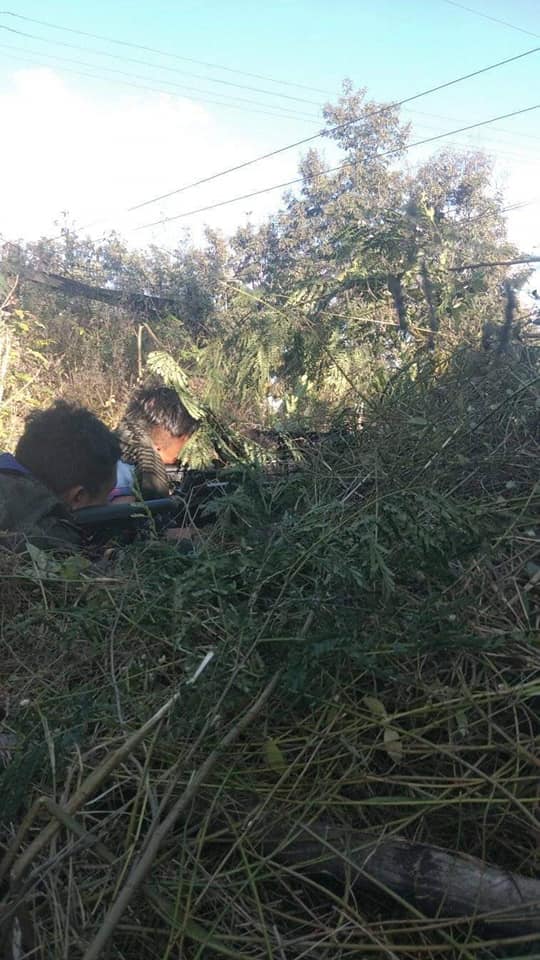 The DMO-PDF announced that on December 26th, junta forces from Myo Ma Police Station in Demoso were attacked by a coalition of the DMO-PDF and KGZ, which killed 3 junta soldiers.
The first battle occurred around 3:45pm on December 25th and lasted 2 hours while the second one, at 7:45pm, lasted about 15 minutes.
During the battles, 2 DMO-PDF members were injured and the house of a local person near Myo Ma Police Station, Demoso, was burned down as the junta forces returned fire.