3 more civilians killed by junta regime during interrogations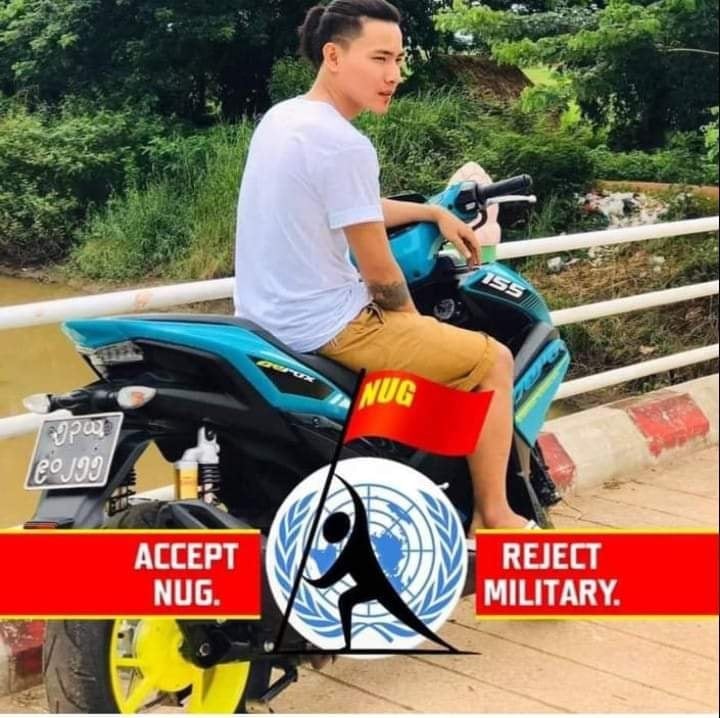 Ko Sai Mon Zaw, a democracy activist who lived in Chanmyatharsi Quarter, Waw, Pegu, was arrested by the junta under section 505, and died in hospital from injuries he sustained during torture in interrogation, on November 30th at 4:00am. He was arrested on April 18th for handing out pamphlets at an anti-junta protest. He was released with a pardon on October 19th and was immediately hospitalized due to the injuries he received during interrogations. He was undergoing treatment but passed away. His spleen was torn and had received injuries to his liver. He had contracted Hepatitis B so he was hospitalized as soon as he was released, until his death. He passed away at the Swe Taw Hospital, Bago", said a close friend.
In another incident, junta forces, stationed at Kine Myauk Village, Myingyan Township, Mandalay Division, raided a liquor store, beat up 8 people, including customers, and the owner, 24 year old Ko Than Tun Aung, was killed during the beatings. Myingyan news sources say his body was dumped at the corner of Kine Zay Kone marketplace.
The National Unity Government released a statement that Ko Thiha Kyaw (a.k.a Khone Khone), who was abducted by the junta in Thinkangyun, Yangon, had died during interrogation due to the immense injuries he received during torture.