3 young men who were arrested and declared dead, being held alive by junta forces.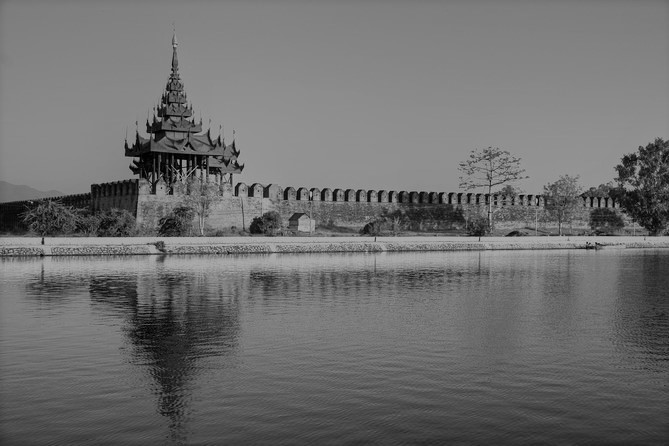 Three young men accused of being involved with the PDFs were declared dead despite being alive, according to reliable sources.
Their families were notified of their deaths, however, an insider says they are alive.
It has been reported that they are being tortured by the junta regime, during their interrogation.