35 civilians burned alive and 4 members of the KNPLF shot in the head near Mo So Village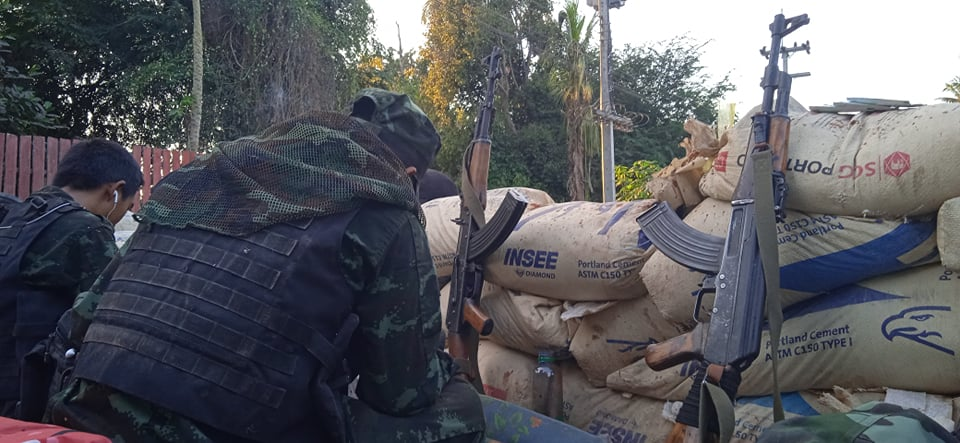 On the afternoon of December 24th, junta forces executed 4 members of the Border Guard Force, their apparent allies. Their bodies were found with their hands tied behind their back near Mo So Village of Phruso Township in Kayah State.
Junta forces marched from Demoso Township to Mo So Village on the morning of the previous day. They burned 11 vehicles, cars and motorcycles, and they abducted 10 local villagers including one child without any reason given. The four BGF members were sent to negotiate the release of the civilians, but junta forces killed them.
On the 25th of December, Karenni National People's Liberation Front (KNPLF) released a statement expressing strong objection to the action of the junta's forces.
It was reported that there had been a 3 hour long battle between junta forces and a coalition of Karenni forces near Mo So Village on the 25th of December.