4 civilians were arrested at Sin Nin village, Wetlet Township.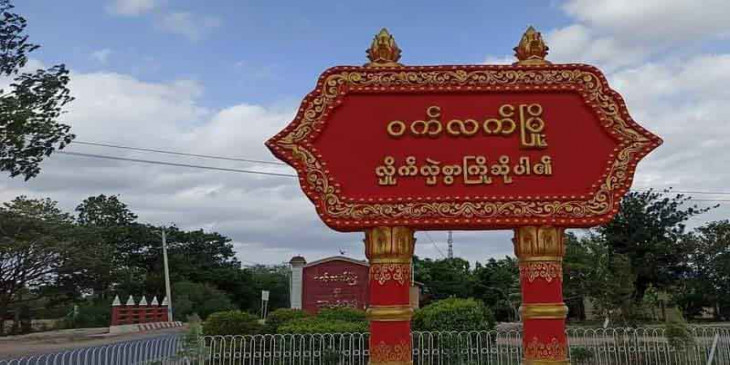 According to locals, on the afternoon of November 24th, "junta troops came into the village, searched for and arrested 4 civilians at Sin Nin village, Wetlet township, Sagaing Division. More than 20 junta troops came with 2 vehicles. All of the arrested civilians were from Sin Nin village. A girl was arrested as she tried to close the door of the house when they tried to enter. I'd heard that a total of 4 people were arrested".
The arrested civilians were Ko Lu Maw, Mg Phoe Aye, Ma Khine Zar Lwin, and Mg Nya Na, all of them are from Sin Nin village.
"At Wetlet township, those kind of arrests are increasing during this period and the captured civilians were being released custody by giving money. Starting from 1 – 2 lakhs and even more than 10 lakhs." claimed the locals.