5 young men arrested for no reason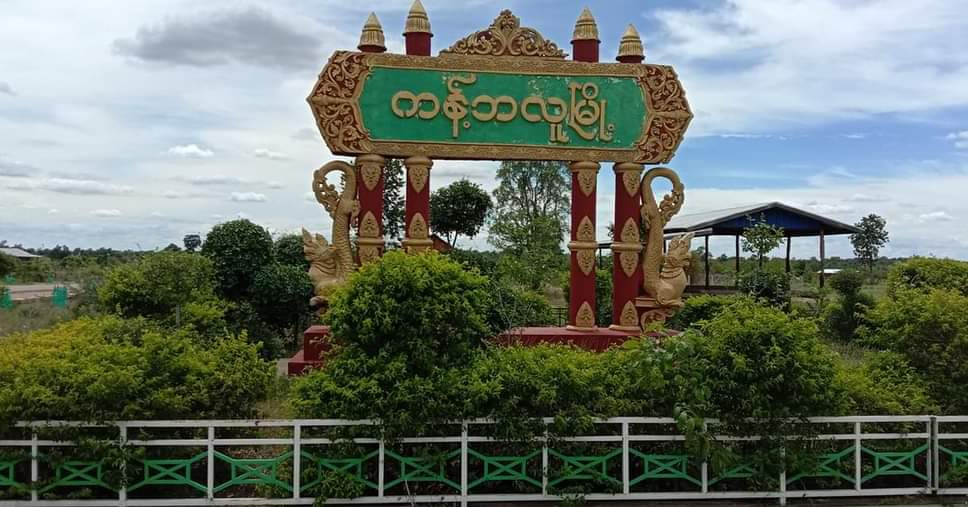 In Tin Kote Gyi Village, locals reported that the Pyu Saw Htee called the police station at Htan Kone Village, Kanbalu, Sagaing, and 5 young men were then beat up and arrested with no reason given.
"The five young men were being watched and they (the Pyu Saw Htee) called the police and got them arrested. The victims asked why they were being arrested but they beat them up and took them to the station", said a resident.