6 killed as the junta soldiers went hiding during KNLA's attack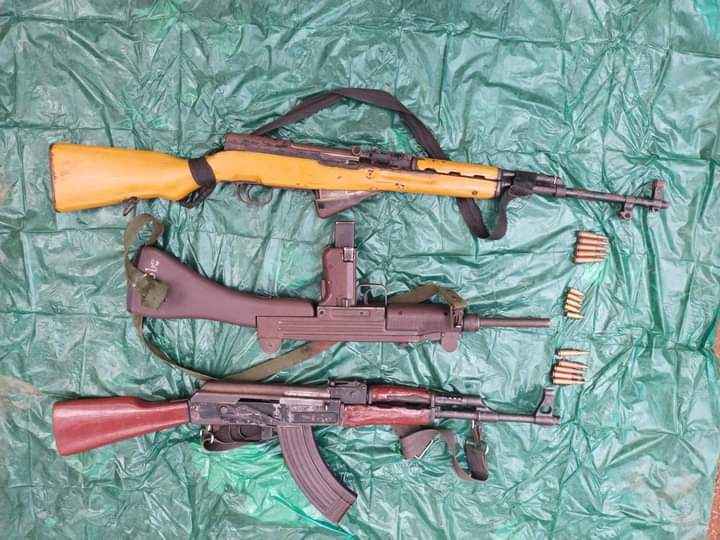 KAREN STATE – The joint forces of the Karen National Liberation Army (KNLA) launched an attack on junta troops on Warbotaw Road Branch at 8:50 pm, killing 6 junta troops including a police sergeant in Phaan in Karen State. 5 junta soldiers were just hiding without defense during the battle.
The local information sources reported that there were 12 junta troops at Warbotaw Gate, the deceased were a police sergeant, 2 deputy -inspectors, a police officer, and 2 Phyu( Junta backed- militia), a total of 6 juntas were killed. One of the junta troops escaped as he was in the toilet. 5 soldiers were hiding without defense at that time.
After the attack, KNLA managed to confiscate 3 guns and some ammunition.
That region is under the control of Karen National Union (KNU) Brigade -1 and Warbotaw Road Branch connects Kamamaung from PhaAn to PhaPon Township.