9 victims of junta helicopter attack in Nat Chaung Village were unarmed civilians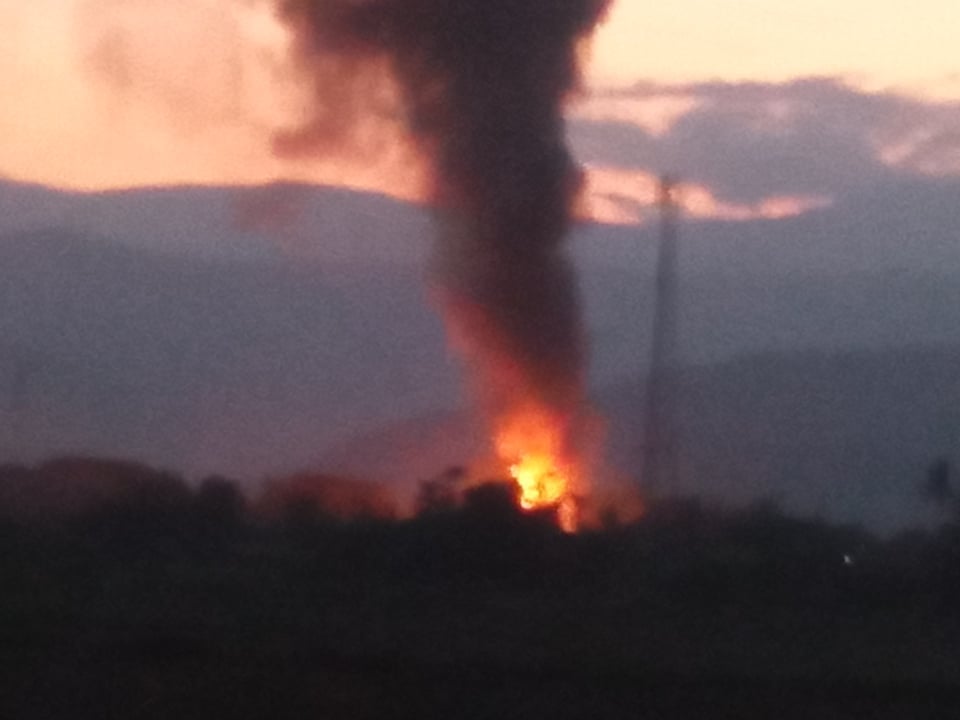 According to the Nat Chaung People Defense Force (PDF), three of the victims were killed by helicopter fire and four other villagers were killed by junta infantry in Nat Chaung Village, Kale, on December 23rd.
The Myanmar military said in a statement that nine freedom fighters (PDF) were killed by helicopter fire in Nat Chaung, however, the victims of the assault were actually unarmed civilians according to the Nat Chaung PDF.
U Maung Kyi, Daw Htay Ma, U Aye and an unknown woman were among the victims of junta forces in the assault.
U Maung Kyi and Daw Htay Ma were a married couple. The pair was shot dead by junta forces as they asked them not to arrest a pregnant woman.
U Aye was killed for no reason at all after being told to get down from their cart.
An unidentified woman died in front of a school after being hit by indiscriminate firing from junta forces.
Ko Phoe Aye and two other people at a local shop were killed in a junta air assault on December 23rd.
Nat Chuang Village supported over 2,000 households. Most villagers have fled their homes since the junta forces arrived and stationed there on December 24th.
Junta soldiers burned down paddy fields on December 24th, said the Nat Chaung PDF.
"Although there were nine reported deaths, actual numbers may be much more. Bodies still cannot be retrieved yet. They used helicopters to strafe the village on December 23rd. Villagers are afraid to go and retrieve bodies near the place where the junta forces had been posted." said a local news outlet.
Junta forces burned down Nat Chaung Village on the evening of December 23rd after the air assault.