A battle occurred between PDF alliances and junta forces near Nyaung-Hla village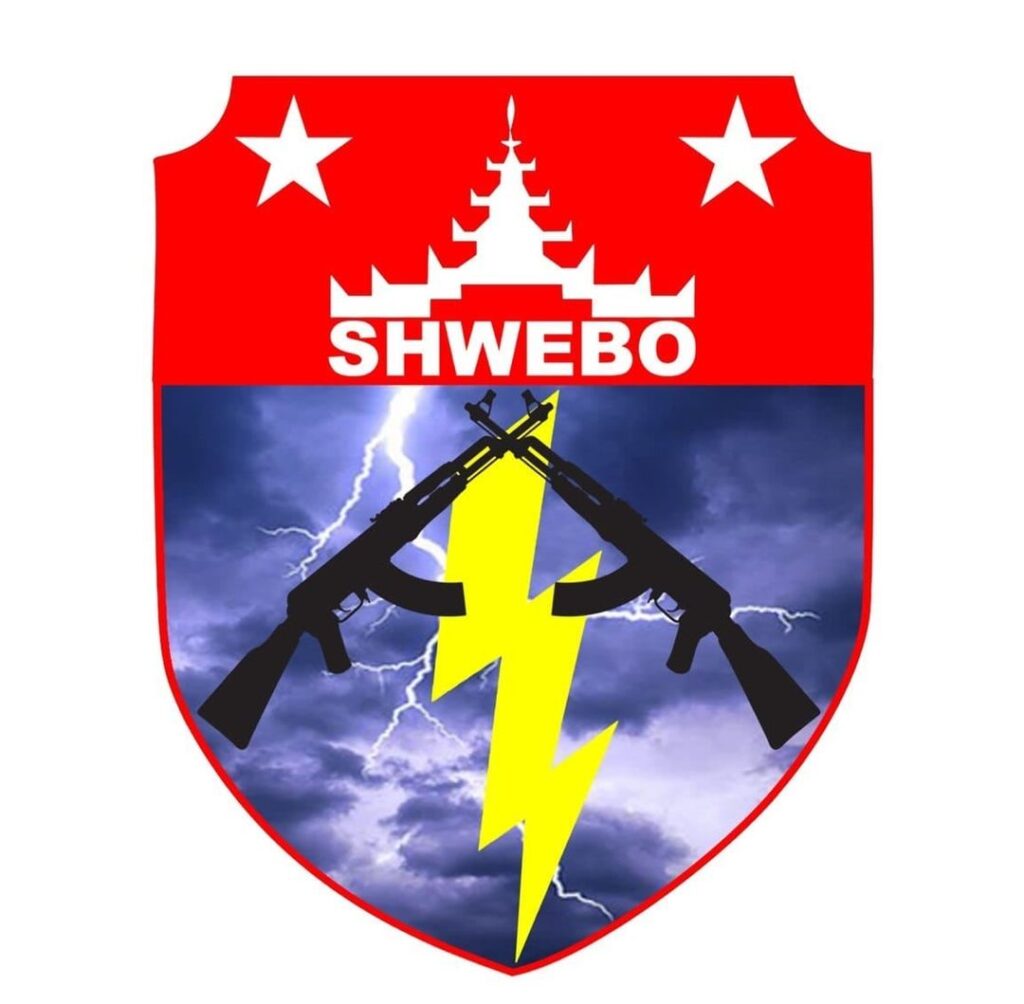 On November 28th, junta forces marched around 150 troops from Se Gyi Village to Nyaung Hla Village, Depayin Township, Sagaing, where junta forces and PDFs, including Shwebo Moe Kyoe Mone Tine force, clashed.
During that clash, about 50 junta forces were killed according to Shwebo Moe Kyoe Mone Tine.
Junta forces launched a massive attack against Nyaung Hla village, and using two Mi35p military helicopters.
As of the morning of November 29th, one PDF was injured during the battle.