A civilian has been shot dead in Hlaing Thayar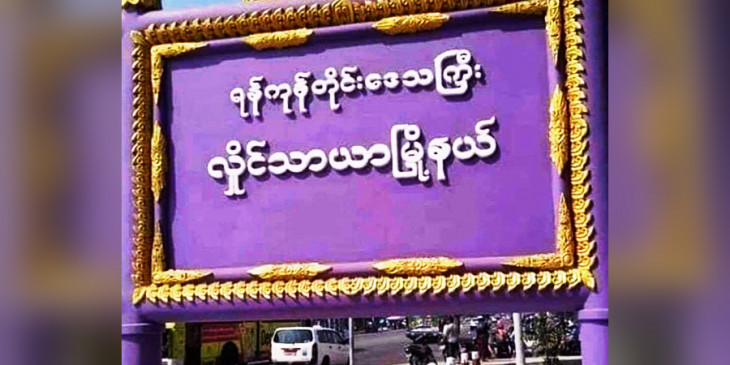 A light truck was pursued by junta forces in Yoe-Lay village, Hlaing Tharyar, and one person on board was shot dead on 2nd December. The victim was a civilian and not a PDF, according to a Hlaing Tharyar Scout member.
"The light truck was driving from Aye Lay village, western from Yolay village. The car was loaded with swords and battens. The, junta forces tried to stop the car, but they didn't, and drove away.
Junta forces chased them with 3 or 4 motorcycles and shot them. We heard that one of the two injured in the car was dead," said a member of Hlaing Tharyar Scout.