A civilian shot dead by SAC forces in Hlegu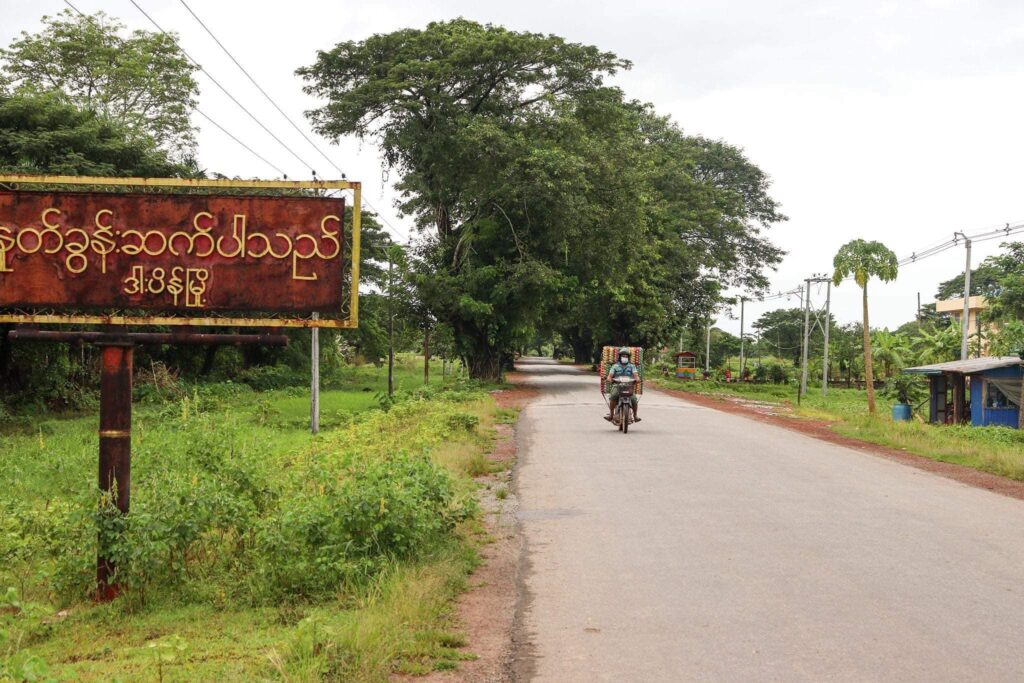 Around 2 a.m, 22nd November 2021, a civilian was shot dead by SAC forces stationed at Myoma Yanaung Hall in southern Da Pain district, Hlegu, Yangon according to the locals.
"He was back from a wake around 2 a.m in the morning. He avoided the main road where the SAC forces were on patrol. The victim was shot dead when told to stop and chased by the soldiers" a local said.
The 50 year old victim, named Than Myat Soe, was from eastern Da Pain. His body was brought to Hlegu General Hospital by SAC members and his family was still not allowed to see, according to a close friend.