A drunken fight between junta soldiers leaves one dead in Tigyaing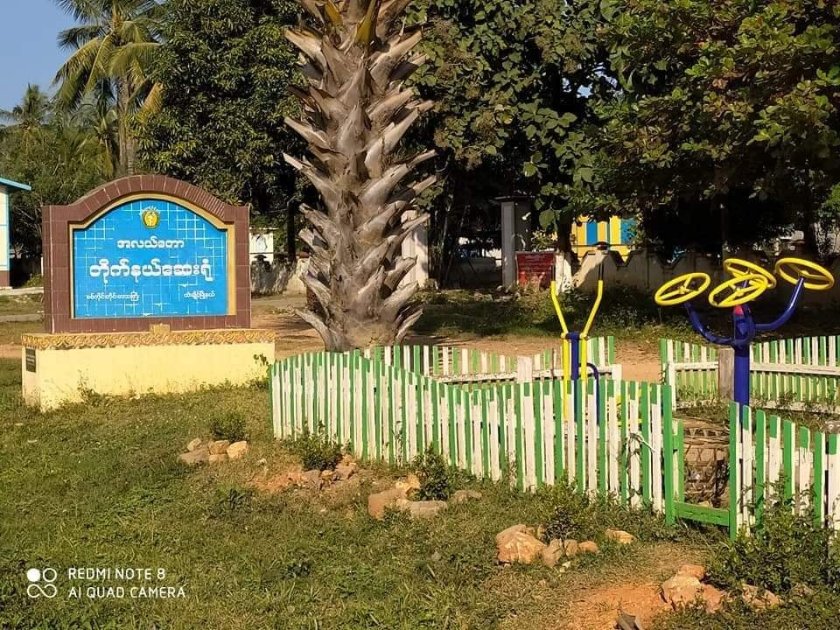 On the evening of November 30th, junta forces, stationed at Aletaw Village, Tigyaing (Htee Chaing) Township, Sagaing Division, got drunk and had a fight and shot at each other. One of them was killed, said locals.
After the fight, the troops stayed in seven different houses in Aletaw village, according to a report by the Tigyaing Revolution – TR.
"No one knows what made them fight that much. It was around 6pm yesterday. One of them died in the end. Now they're preparing to leave" one of the members of Tigyaing Revolution said.
Junta soldiers have been receiving a lot of reinforcement in Tigyaing, raiding every region, abducting and torturing the locals, and robbing and destroying houses.