A journalist's family assaulted by an armed group in Sittwe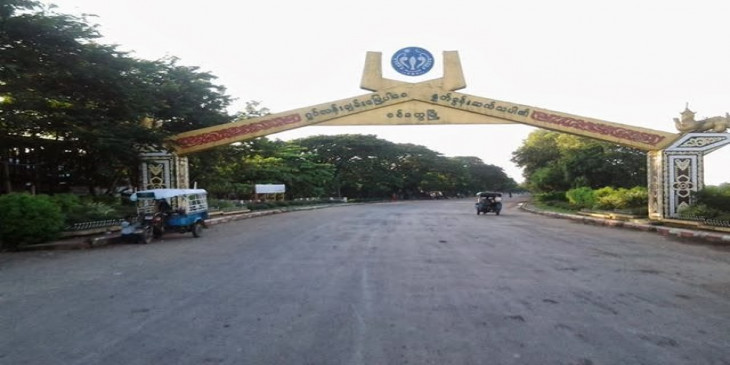 The Arakan National League / Arakan Army (ULA / AA) said on 29th March that an unidentified group of armed men broke into the house of Ma Chit Ei Hlaing, a senior correspondent for the Sittwe-based Naraya Usarya News Agency and assaulted the family members on 25th March night.
A group of about 30 people, armed with iron rods and guns, broke into the home of Naraya Usarya's local journalist, Ma Chit Ei Hlaing, and harassed, bullied and assaulted the victims.
The motive behind the incident is still known. Victims have called for justice for the attack, but the investigation of which armed group was involved in the attack is still underway.