A junta convoy and a troop of infantry attacked with landmines in Pale Township with 6 soldiers reported dead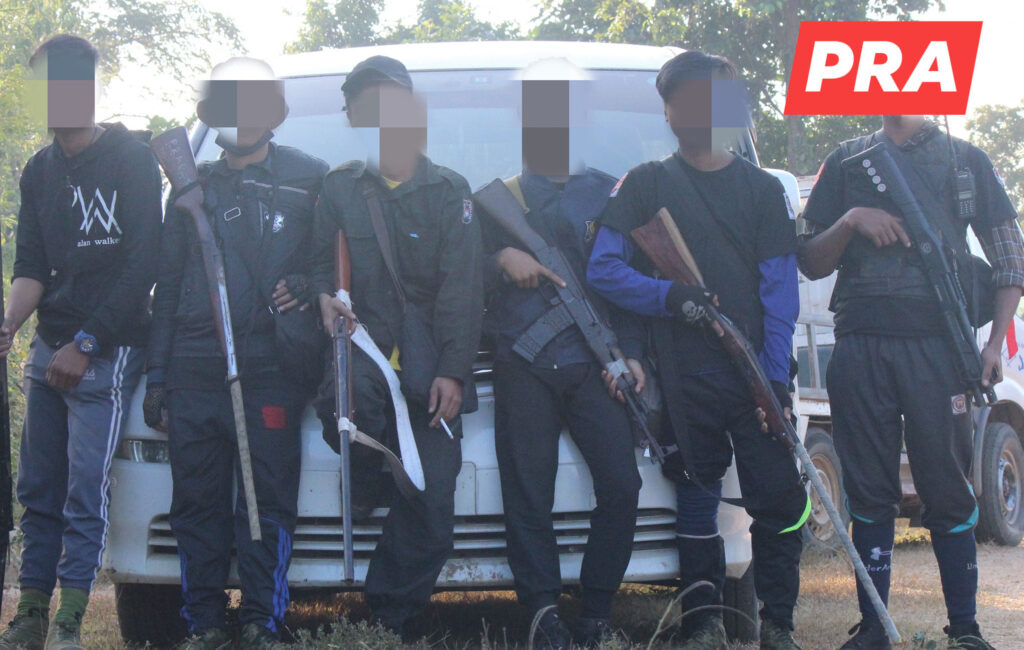 A junta convoy and a troop of infantry were attacked with landmines planted by the PRA, leaving 6 soldiers dead and many injured, according to a PRA member.
At around 10 in the morning, a troop of junta infantry, with an estimated 60 members, was attacked with a total of 9 mines.
Then, at 1:20 in the afternoon, a junta convoy were attacked with landmines near Wan Be Chite Village. 3 vehicles were destroyed and many junta forces were injured. The attacks were reported to be carried out by the PRA's 11th Battalion and the Pale People's Defense Force.
Following the attacks, junta troops invaded Wan Be Chite Village and set fire to houses there.