A junta convoy from Yesagyo was ambushed by local PDFs alliance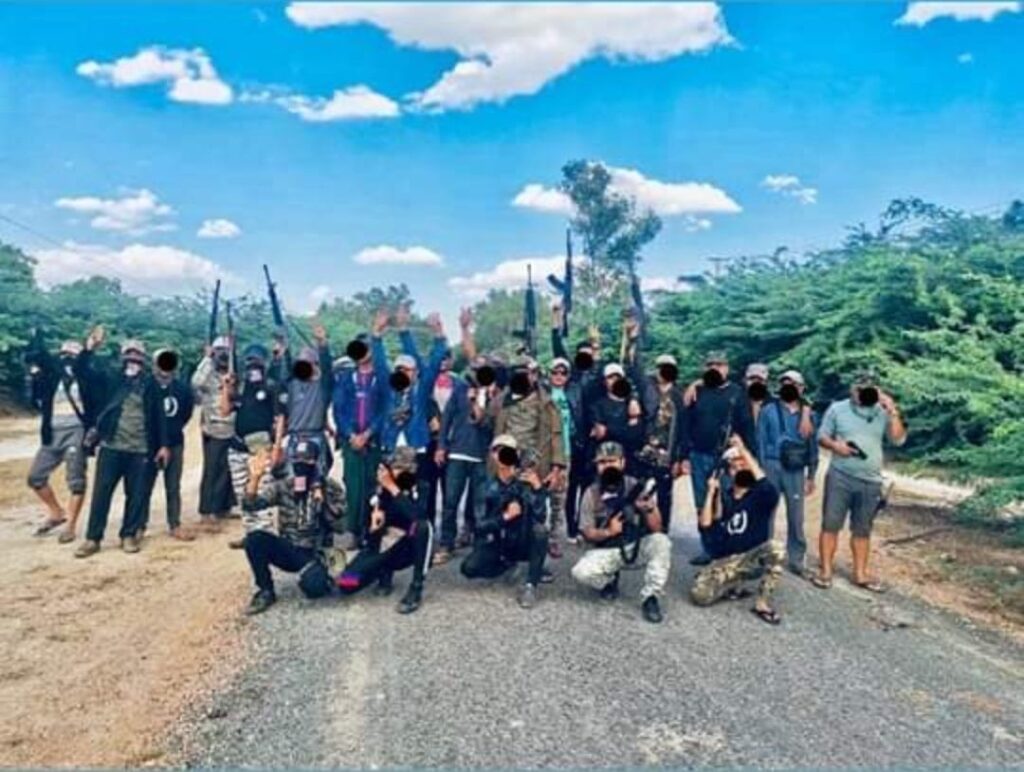 "The 5 junta trucks on their way from Yesagyo to MaOu village were ambushed by an alliance of Myingyan resistance forces. 4 junta soldiers were reportedly killed and many were injured" claimed the PDF alliance.
The allied PDFs were the, Hna Lone Hla Lu Mite Kyee Myer resistance force, MGN Rangers, Burmese Guerrilla Force (BGF), MGN Tiger, PDF Taloke, Myaung PDF (CDSOM), and Myin Mu Thunder Resistance forces.