A man riding the motorcycle shot dead by the military junta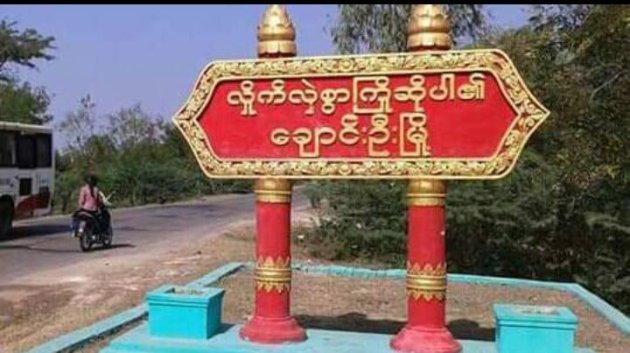 Two men were riding on a motorcycle when the military shot the passenger to death on Nov 20th at Sagaing Region, Chang U Township. Ko Tin Maung Aye, who was shot by the military, was returning from Chaung-U to the Kyigone village where he lives. He was shot near the Khin Mun village's football field.
According to a local, Ko Tin Maung Aye was taken by the Military with their car but the man who drove the motorcycle escaped. Ko Tin Maung Aye was a 35 year old greengrocer and had a wife and a 5 year old child. On the same day, around 6 pm, the soldiers showed up with seven non-military cars at the house of Ko Tin Maung Aye and searched through his house.
Ko Tin Maung Aye's family still does not know where his body is kept as we are reading this. Locals are also scared since the military showed up in the village.
SAC announced on November 17th that no man is allowed to ride on a motorbike in the passenger seat.