A police officer and a military officer have been killed in a landmine explosion in Salingyi Township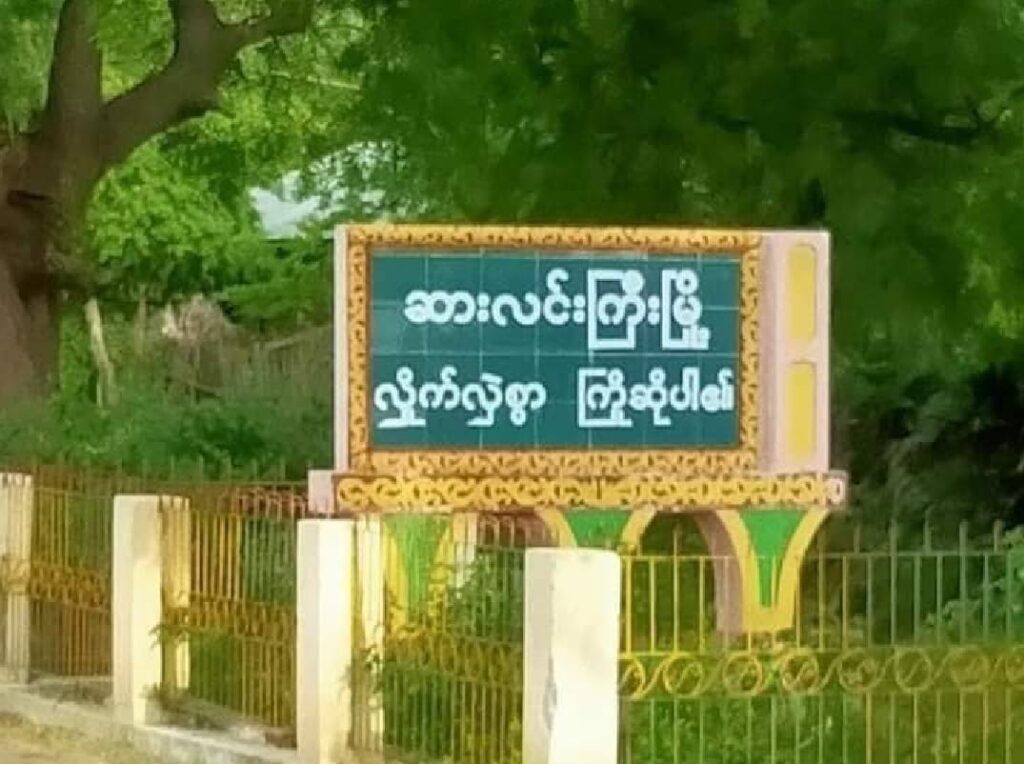 A car bringing a military officer and Salingyi Township police officer hit a landmine on the afternoon of December 4th. Both men were killed, said the Monywa UG Group.
"The car bringing these two officers entered the area landmines had been set up by the people's defense force, Monywa UG Group, and its alliances", the official of Monywa UG group said to RNA.
After the explosion, junta soldiers burned down a food shop and shot a person walking in the area during the investigation.