A woman who was picking corn, stepped on a landmine planted by junta forces, in Phekhon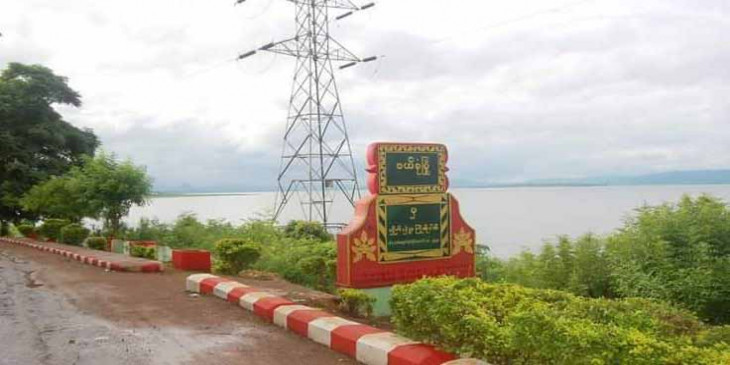 A local woman, employed as a corn picker, has had her leg amputated as she stepped on a landmine at a corn farm close to Ae-la field in Phekhon, Shan State. Ae-la field was close to the junta BE compound in Phekhon. One of the locals said the mine was planted by junta forces.
"She always worked hard to make ends meet, but now she has been admitted to Loikaw Hospital. Her left leg has been amputated. She lives on her daily wage, which is 7000 kyats a day. So, you can imagine how much she needed the work, that's why people went there a lot. The corn farm was close to the BE compound in the northwest of Phekhon. The BE compound, communication force, and 336th Battalion are already notorious for it. People knew they set up mines in corn farms, but you know, as I told you earlier, earnings really matter for them, so they went for it."
This 40 year old woman lived and Nan Hu Quarter, in Phekhon. Her family earned by selling breakfast snacks, said one of the locals.
The battles have become intense again in Phekhon, forcing villagers in the townships to flee. Many of them were still unable to go back and have been facing difficulties getting food.