A young man who is detained in Loikaw police station died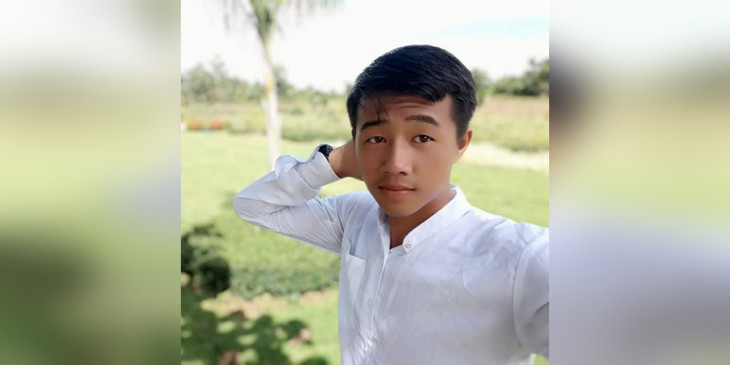 A responsible person from PKPF told that a detainee 17-year-old boy was shot by the police in Loikaw, Kayah State.
The military arrested 74 young men in Hpruso Township. They were arrested on their way back from youth capacity building training on April 30. They have been charged with 505 (A) penal code and detained in Loikaw prison. One of them, AGorge, 17 years old was detained only in the police station because of the underage.

The PKPF spokesperson said that AGorge was put to work on some paperwork in the station while he was being detained. A few days ago, a fight broke out between police and the soldiers, and AGorge was shot dead by police.
It's known that AGorge was smart and well mannered. So, police didn't put him in the custody and he has been asked to do some of the police work since he was detained. The police let him stay in the staff housings. One day AGorge was shot by soldiers during a fighting between police and soldiers.
The spokesperson said that he was shot and killed by the Junta Army because he stabbed the military officer with the fork. But, both of these are not sure. "Details will be known at tomorrow's hearing" told by PKPF spokesperson.
The deceased AGorge was living in Nanattaw quarter, Loikaw.

It has been more than seven months since, 70 youths who attended a youth capacity building training were detained but have not yet been hand down verdict nor released until now.