A youth has been shot dead at checkpoint in Monyo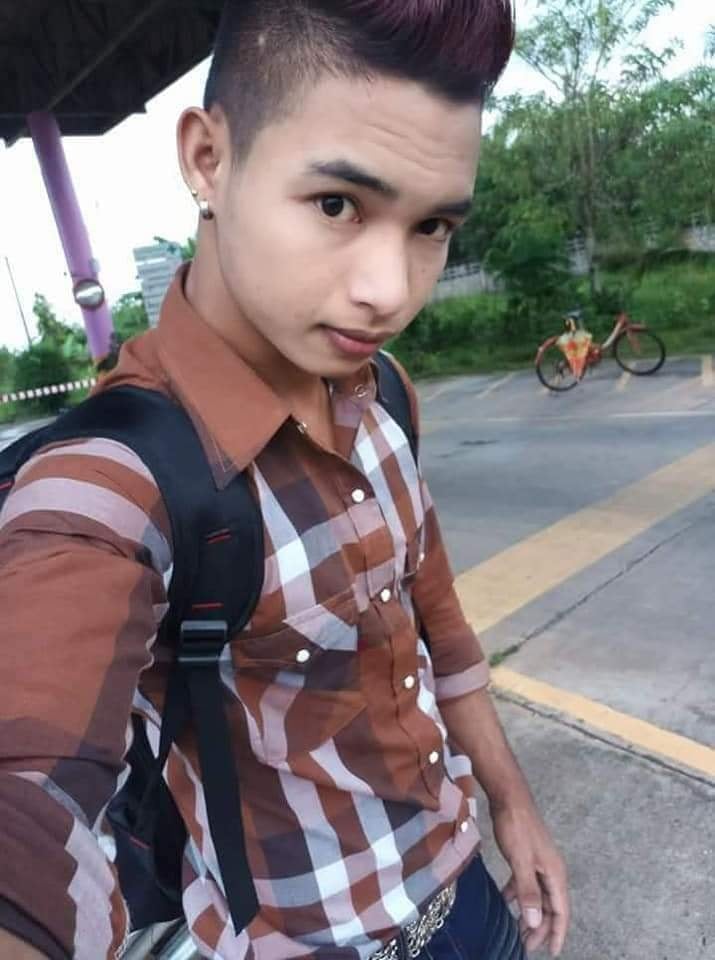 On December 19th, Mg San Min Aung was shot dead by junta forces at a checkpoint in Monyo Township, Bago.
Mg San Min Aung and two of others, 1 man and 1 woman, were on their way home on their own motorcycles from a wedding. On arrival at the checkpoint, near Hnan Kone Village, Mg San Min Aung shot in the head by junta soldiers and died instantly. The other man was reported severely injured. Junta forces also seized the 2 motorcycles along with cash of around 700,000 MMK from the victims.