A youth shot dead by junta forces in Lat Pa Tan Township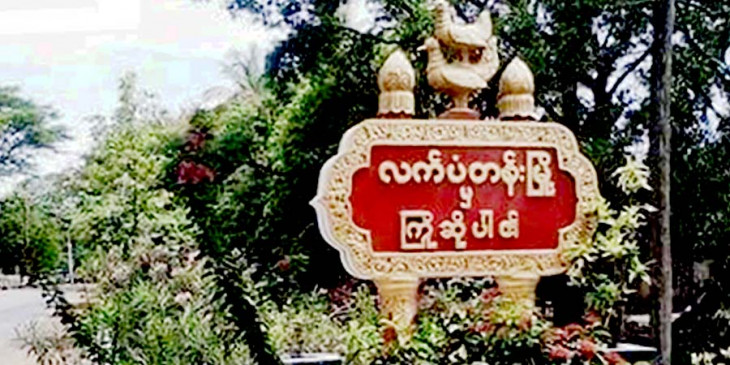 On December 19th at 10pm, Mg San Min was shot dead by junta forces near the interrogation gate of Hnan Kone Village, MoeNyo Township, Western Bago.
Mg San Min, 25, was on his way home from work late because he was waiting for his salary. On arrival at the interrogation gate, the junta appointed Village Administrator, veterans and Pyu Saw Htee members shot Mg San Min in the back, killing him instantly. His body was not returned and his salary of around 700,000 Kyats and his motorcycle were also seized.
Two people on other motorcycles behind Mg San Min were also shot. They were a man and a woman, the man was shot in his thigh, and his leg was reportedly bad enough to be amputated. The two of them were released the following day and the man was currently undergoing treatment for the injury. Their motorcycle was also seized.