AA Commander-in-Chief General Twan Mrat Naing strongly condemns the Myanmar Junta's behavior in the Kyimyindine case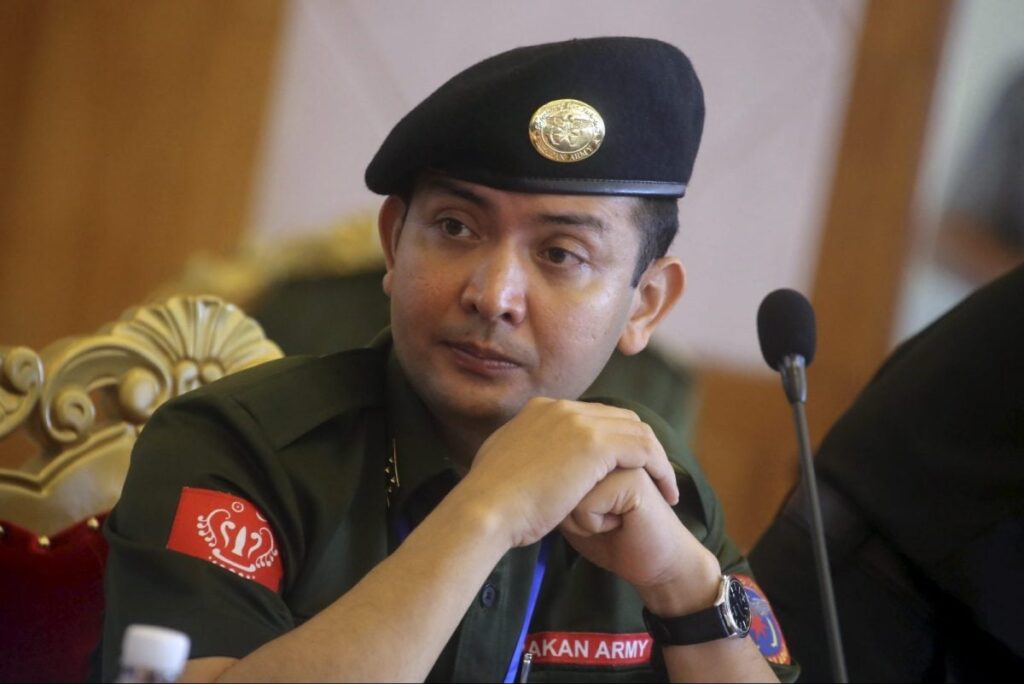 Myanmar's junta rammed into anti-regime protesters and, also shot them during a crackdown in Kyimyindine Township, Yangon, on 5th December morning.
So, the AA Commander-in-Chief General Twan Mrat Naing wrote on his Twitter page that the act was "disgusting". He tweeted "Deliberate perpetration of despicable barbarity with total disregard for human life. Utterly unjustifiable!".
Also, the spokesperson of AA, Khine Thukha remarked "It is a crime for the Burmese military to kill unarmed protesters deliberately. This is terrible violence that is unacceptable in a civilized society."
It is reported that five youths dead in a car crash and gunshot wounds. Several people, including two reporters, from Myanmar Press Agency, were arrested, and one of them, a TV reporter, was seriously injured and in critical condition.
But, Myanmar Junta released the statement that no one was killed in the crackdown and other injured protestors are being treated at the junta hospital.