Abduction of Junta to innocent villagers in Saw township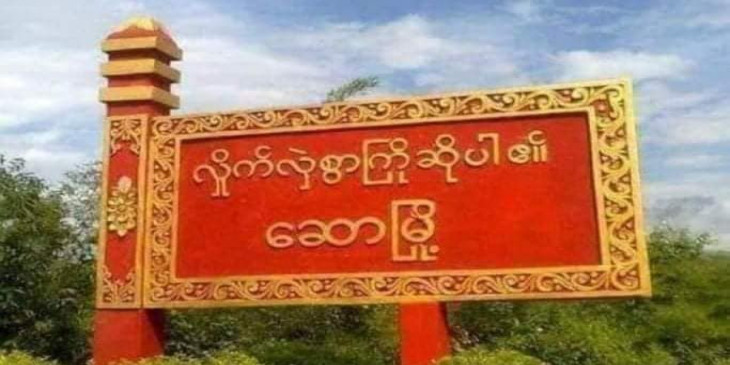 Around 4 p.m on December 4, about 80 Junta's soldiers marched to "Nyaung Kan" village and abducted 3 men they saw on their way.
Those three men were from "Tha lal" village, Saw township. They saw Junta's troops on their way to "Nhit Chaung"village and were abducted.
Now, the troops stationed at Nyaung Kan village pagoda hill, the village Monastery and school. Some locals had already fled from village.
"Junta's soldiers were patrolling around Pauk and Saw townships. Lately, three columns of Janta troops conducted commando missions in Saw township," said a spokesperson from Saw PDF.
"Junta 's troops were attacked by Pauk PDF with landmines near ThetKal Kyin village, Pauk township. Many soldiers were injured and seven were reportedly killed. Also, five soldiers defected from junta and joined civil disobedience movement (CDM)," said Pauk PDF.